With the cost of everything on the rise, including a college education, you may wonder if a degree is worth the time and money.
SPONSORED – Graduates with an agricultural degree don't often immediately land in a corner office with a six-figure salary and generous benefits package. You may also think that because you are planning a career in ranch management, you would be better off spending your time at a branding than studying for an organic chemistry test. While there is plenty to learn in the branding pen, college, when done with intention, opens up unparalleled opportunities for future ranch managers.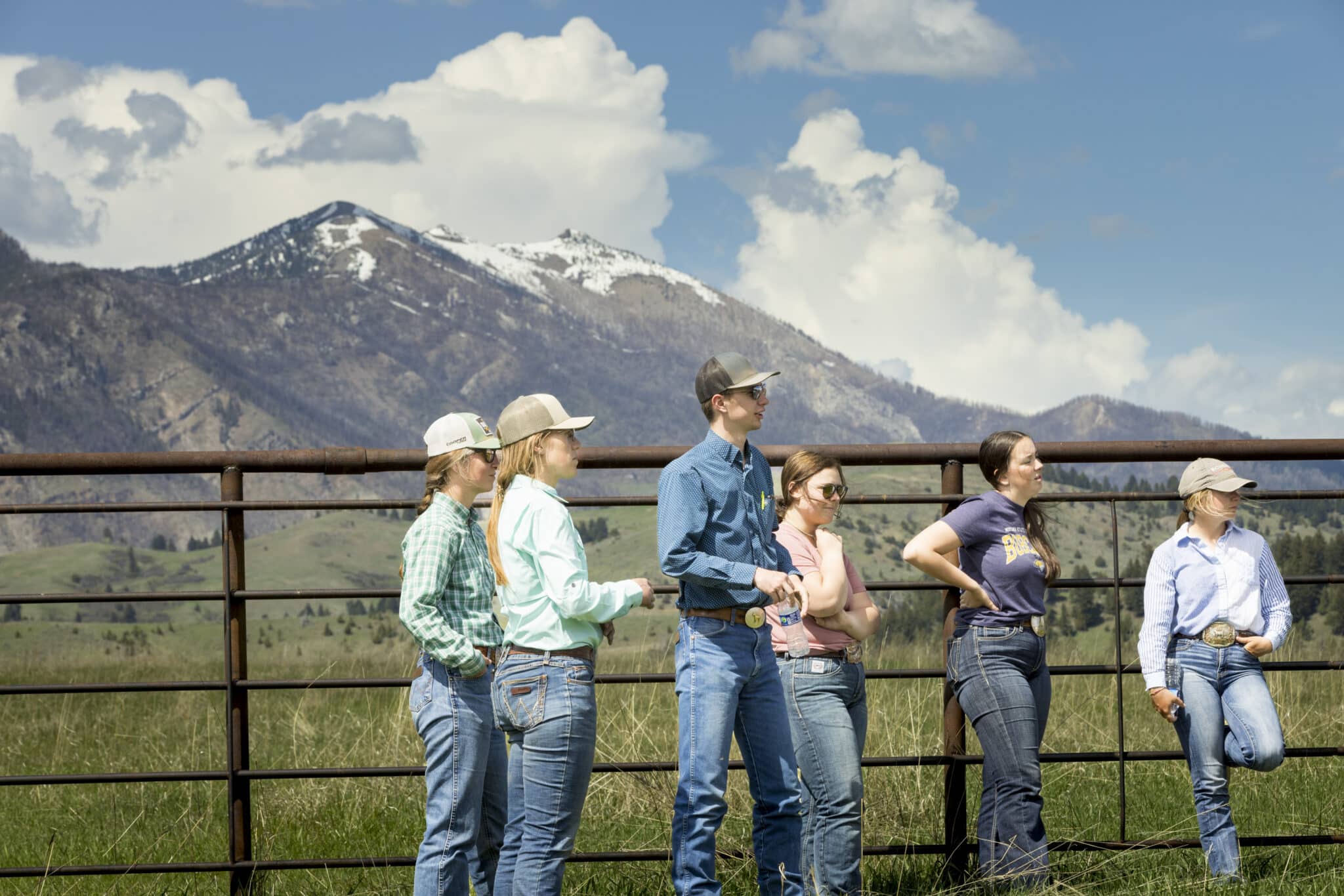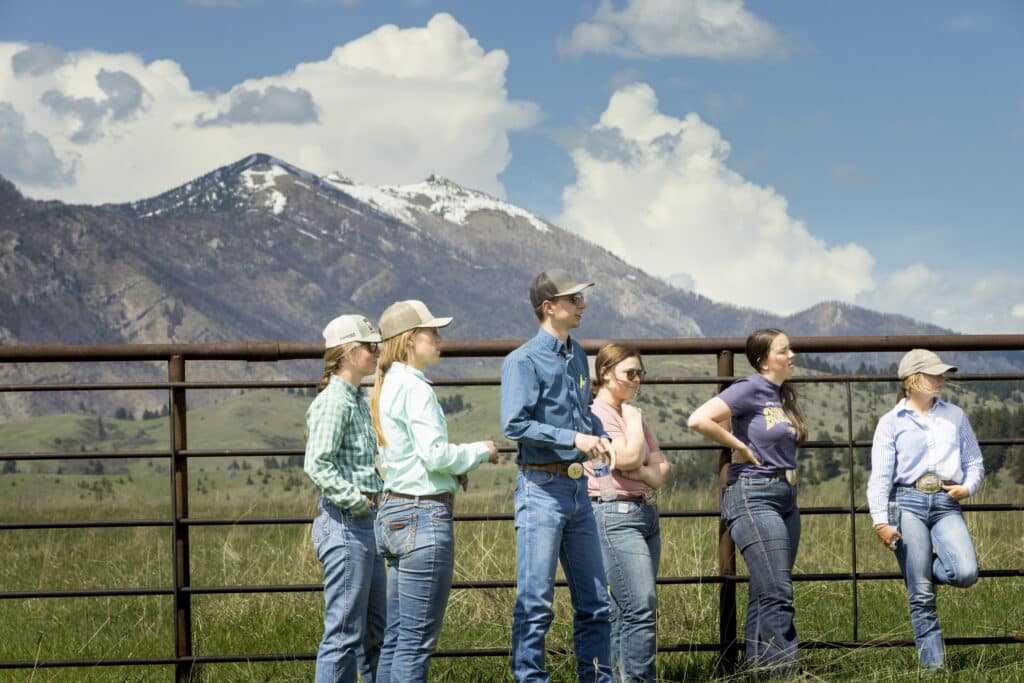 Will I really use all that stuff?
The answer is "yes" but not always in the way you think. While you may not remember the scientific name of alfalfa (it's Medicago sativa) or be able to draw the full Krebs cycle from memory, rest assured you will remember enough information from your classes to recognize a problem and take logical steps to find a viable solution to the problem.
College curricula are designed to stimulate critical and systems thinking and challenge students to apply what they have learned. The Ranching Systems degree at Montana State University includes classroom-to-ranch scenario analysis and informing students on the latest research topics important to ranching. A structured degree program also ensures students do not ignore courses that at first may not seem interesting or applicable, but provide essential foundational knowledge that directly impacts things like reproduction, nutrition, and rangeland weed management.
Navigating the Disinformation Highway.
In a day when folks use Google to answer questions like whether they should stay married, it's critical to know the value of the information you receive. The internet has a wealth of information on any topic with promises that "you too can become an expert" on anything after a mere three hours of YouTube.
However, much internet knowledge is contextual, meaning results may differ depending on location and conditions. By contrast, college courses emphasize fundamental and scientific principles behind management strategies such as rotational grazing, enabling you to adapt and apply those proven strategies in different settings. College is a constant practice in vetting information based on source and quality and summarizing that information in a useful way. For example, the emphasis placed on data management, summarization, and evaluation in college gives ranchers foundational skills to effectively collect, sort, and evaluate monitoring and performance data to track management goals.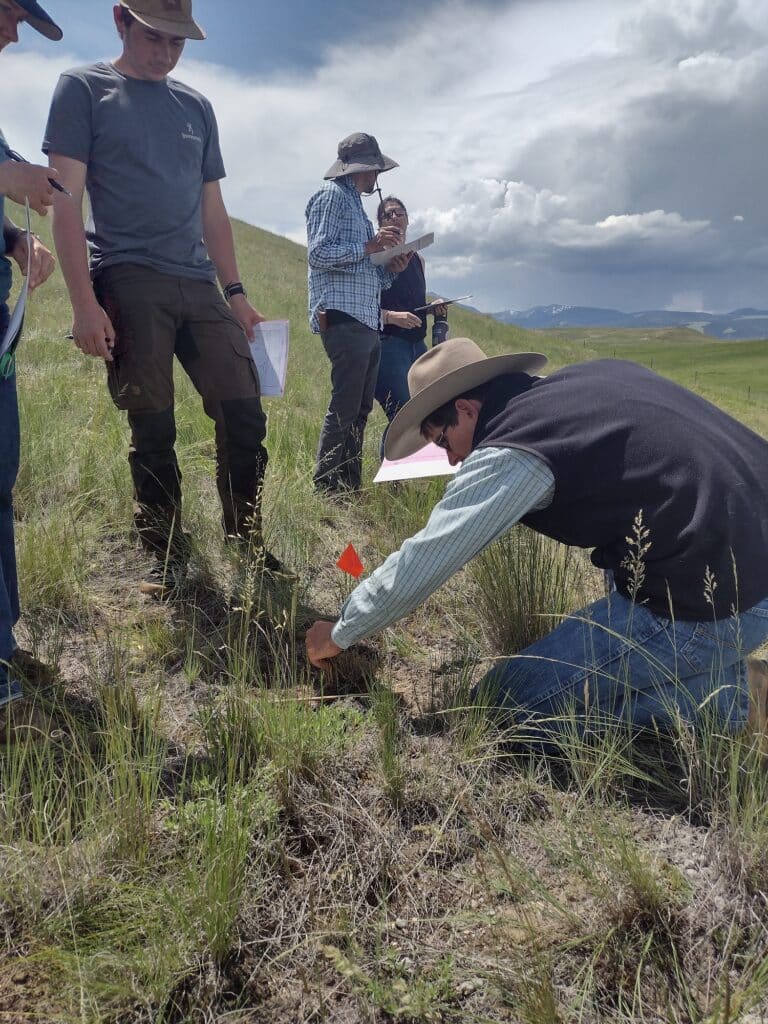 Real-life Social Networks.
You may have heard that "it's not what you know, but who you know" that creates opportunities in life. While this isn't a sure key to success, there is definite value in making college connections. Effective land and livestock management requires expertise in topics as diverse as water law, veterinary medicine, human resources, and tax code, all with important financial and ecological implications. While a person may be functionally knowledgeable in these areas, the vast amounts of capital and assets at risk on a large-scale ranch demand more than that. A network built in college can result in professional contacts down the line whose expertise can contribute to the overall success of the operation.
College offers opportunities to be involved with student groups and organizations that build leadership and industry connections. MSU has active chapters of Collegiate Stockgrowers, Collegiate Cattlewomen, Collegiate Wool Growers, Range Club, and agricultural fraternities and sororities. Additionally, alumni often seek employees from their alma mater. This is especially true in Montana, where many agricultural leaders are MSU alumni (Go Cats!) who show their appreciation of their MSU education by hiring graduates from their alma mater.
Long Story Short
There are definite benefits to a college education, but a diploma in hand does not a ranch manager make. Sometimes, making the leap from "book knowledge" to "applied knowledge" takes a few dances with failure and a healthy dose of reflection. The ranching systems degree provides you with the education, tools, mentorship, networking, and hands-on learning experiences to steer you toward success. Ultimately, it's up to you to turn what you learned into management actions that solve problems and create opportunity on your ranch. To learn more about the MSU Dan Scott Ranch Management Program and the unique educational experience offered through the Ranching Systems Degree at Montana State University, please visit https://animalrange.montana.edu/danscott/