June always seems to be a busy month, and that is no different for Ag Educators across the state as they gathered in Columbus this year for Montana's Ag Teacher Update Conference. Northern Ag Broadcasting Intern, Joe Lackman, made the trip to Stillwater County for the 4-day conference and got the chance to interact with nearly 40 collegiate Ag Ed majors, school administrators, and teachers as they went through a variety of workshops, tours, and professional development opportunities.
Summer Update is a great way for ag teachers to come together to share classroom ideas, and gain news skills that they can take back and educate our youth and communities on Montana's number one industry.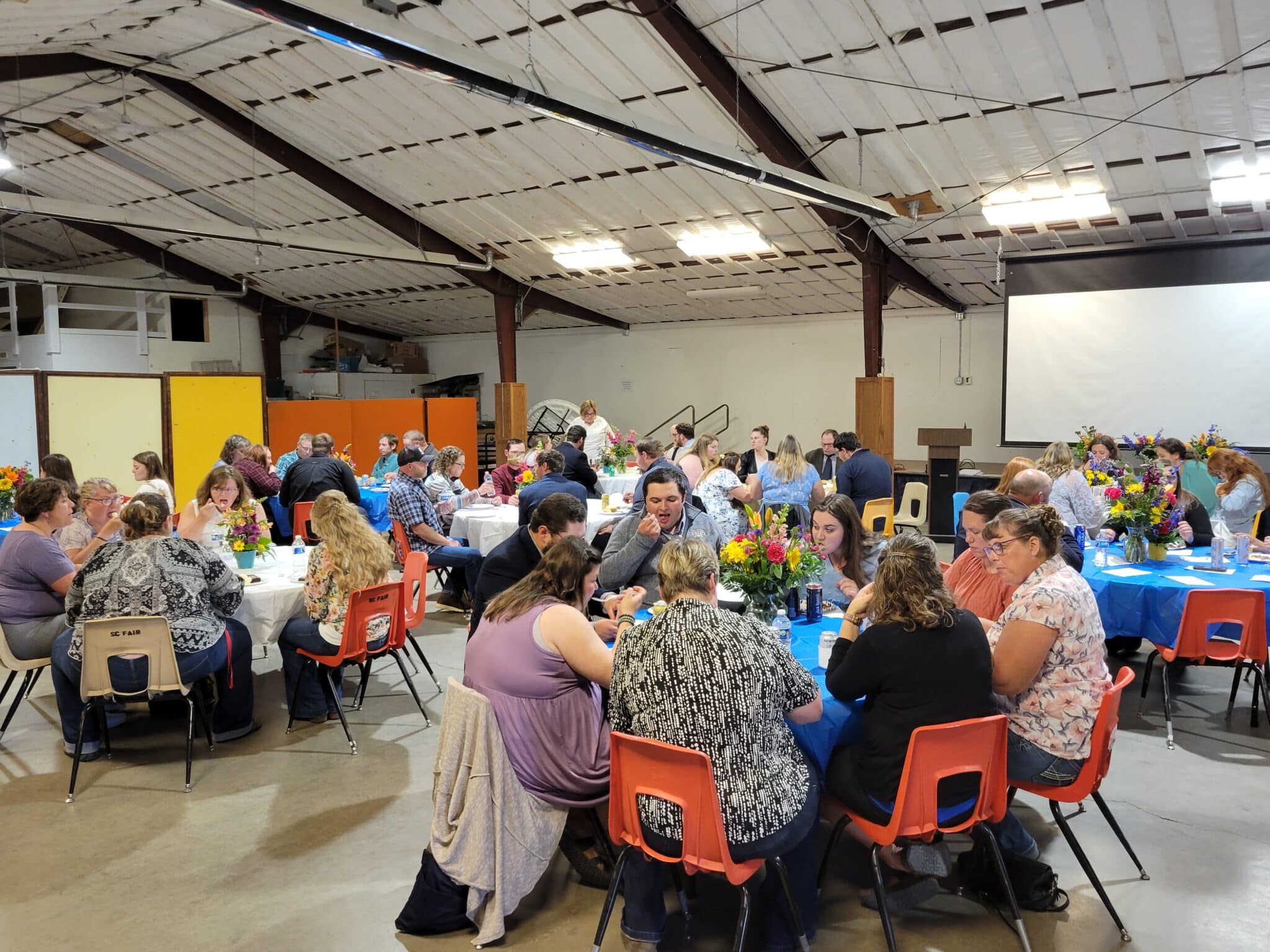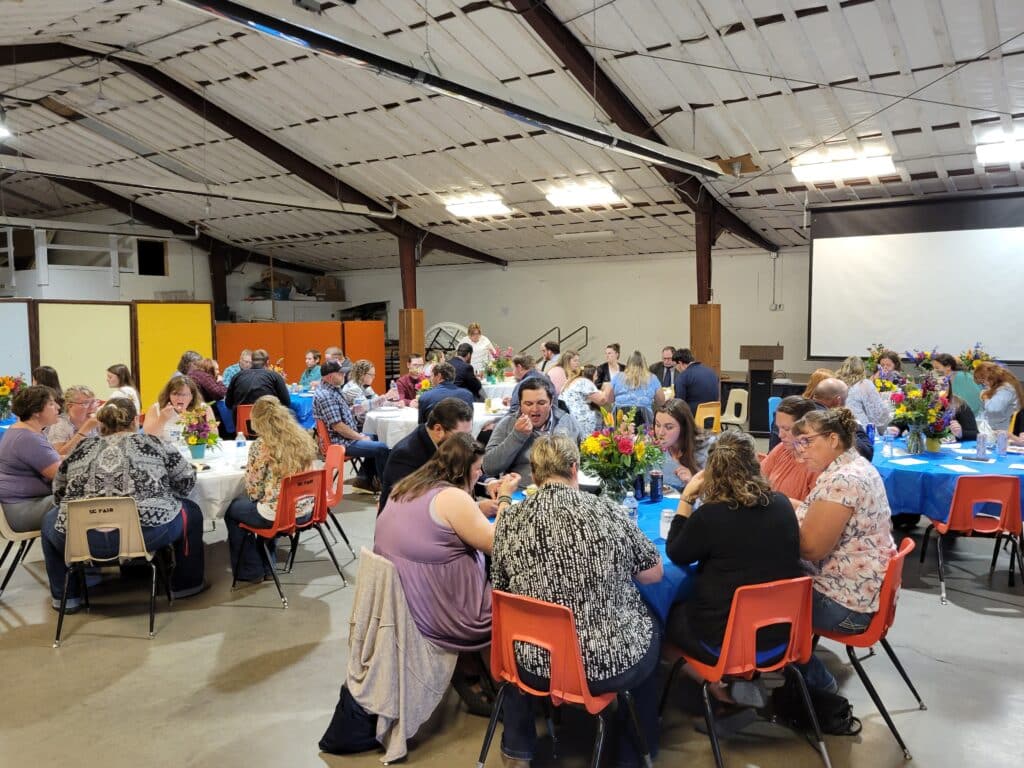 Ethan Igo, an Ag Teacher from Wibaux says, "It's thrilling, it's exciting to see the things that we can learn at these conferences, impacts students in our local communities across this ginormous state."
Igo appreciated the workshop on Teacher Wellness." You know we always talk about teachers need to take care of themselves especially here when we have such a teacher shortage and so we were able to hear how to take care of ourselves and get ready to help students in the best possible way," said Igo.
In 2022, Montana State University's Department of Agricultural and Technology Education helped combat the national teacher shortage by graduating over 16 majors which is one of the largest graduating classes MSU has seen in years. With many of them currently in teaching positions and according to Department Head, Dr. Dustin Perry, add on another 13 students in MSU's 2024 teaching cohort. MSU is supplying the workforce in great numbers.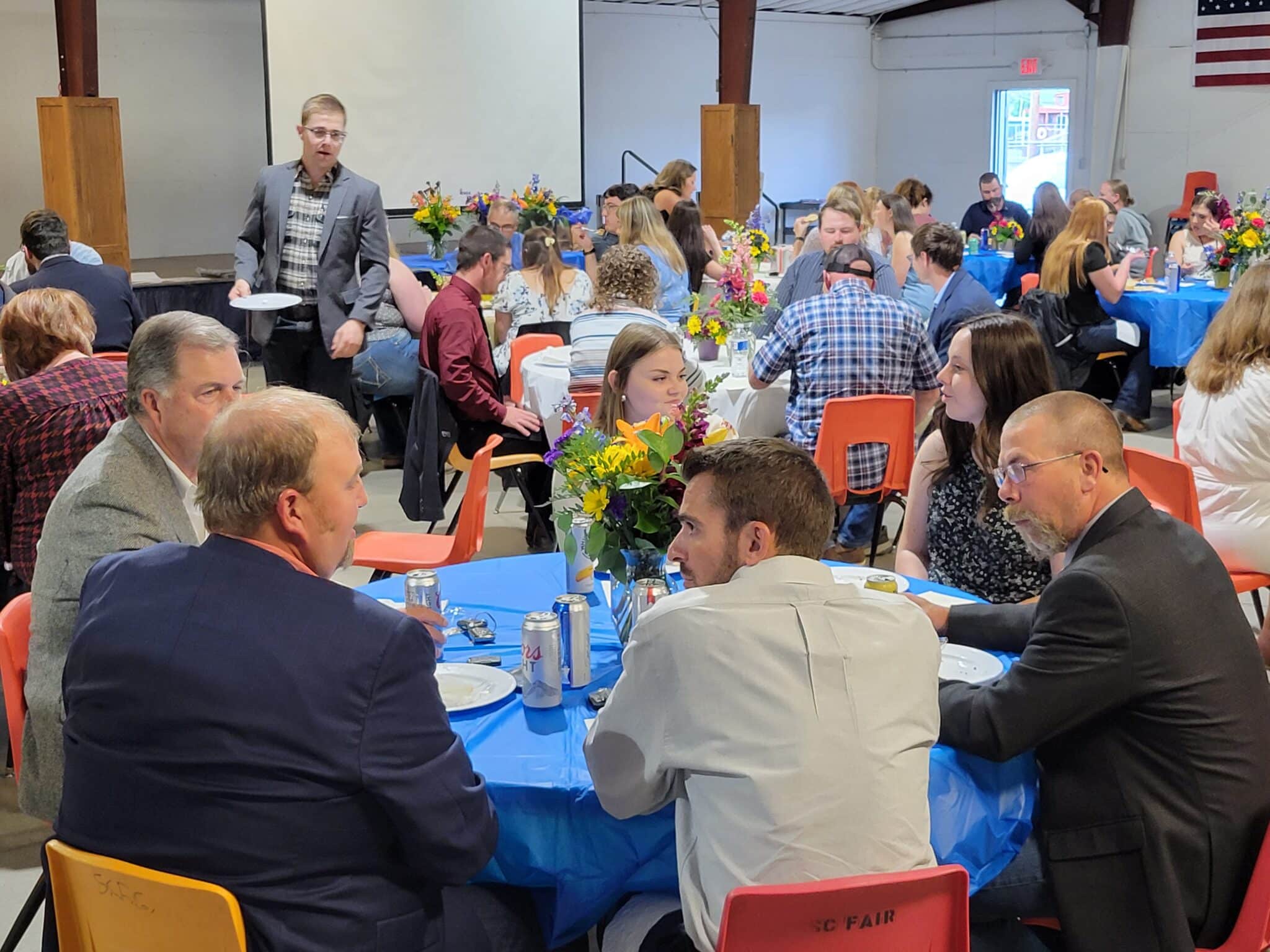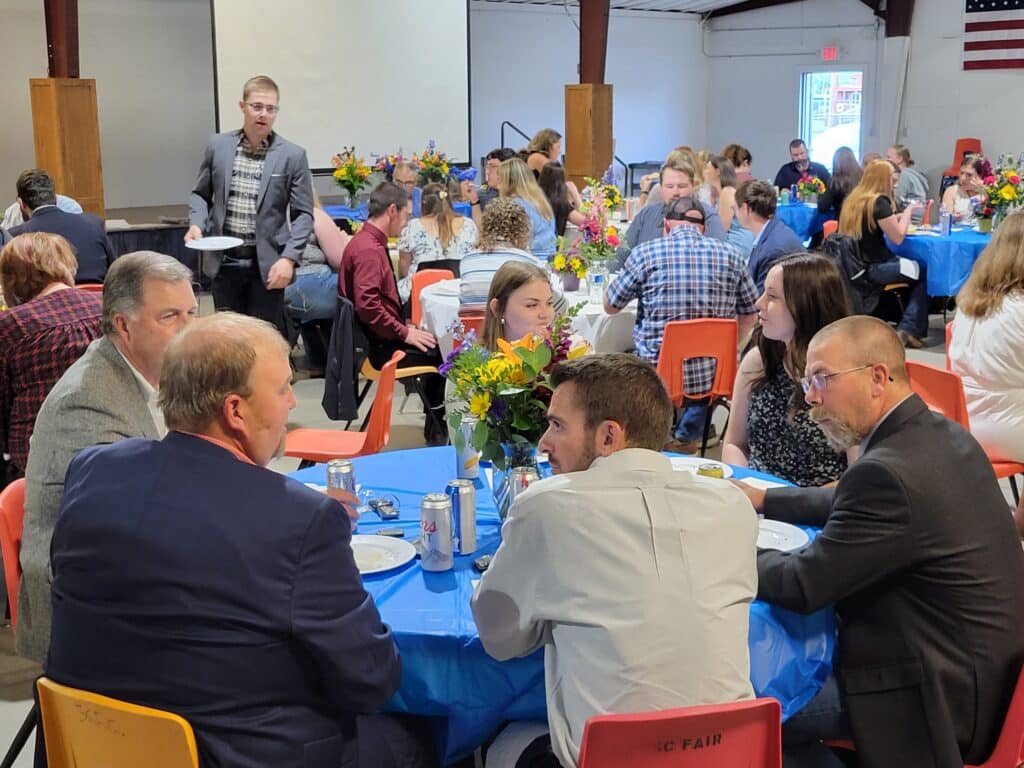 For some of those students, understanding what goes into the Ag teacher profession starts by attending Summer Update. Kellan Standley, the Ag teacher in Bainville who is stepping into the President role for the Montana Association of Ag Educators explains why he values the UPDATE conference.
"I look forward to Update conference every year. I think as ag teachers sometimes it's really easy for us to get kind of isolated, and I can truly say that being around all my peers from across the state is really something that energizes me and makes me excited to go back to my own classroom."
As Standley looks to promote Ag Education during his year of service, he says "Agriculture is Montana's number one industry…" "I also think we are at a time now where career and technical education in general and skills trades in industry is now being seen as a viable career path and there are a lot more people that are looking more seriously into those opportunities and those are a lot of the things we've been doing for years."
Igo summarizes "We're so fortunate to be able to teach the content that we teach because of its connection to Montana and its roots, and its values and its traditions. I feel blessed to teach Ag truly at the end of the day."
###
Northern Ag Network