What does it mean to get "Beyond the Weather"?
In agriculture, weather is often the first thing we think about in the morning and our last prayer at night. Weather is a topic that unites us all in our daily experience as humans. We celebrate the moisture together. We complain about the drought together. We endure the highs and the lows together. Weather is a comfortable, safe topic.
But, if we spend an entire conversation talking about the weather, we miss the chance to hear and share the deeper hardships and opportunities a neighbor might be experiencing. Just like when checking heifers in a snowstorm, you have to grin and bear it, too often we grin and bear the internal clouds alone.
Thoughts and feelings are also as universal as the weather. As a community, we need to start talking about those dark places our minds go, so we can eliminate the stigma surrounding mental health. If we get beyond the weather and start talking about our mental challenges and strategies, we can help each other be more content, more productive people. And eventually, a strong mind will help us figure out a way to weather the drought and pass along our way of life to the next generation.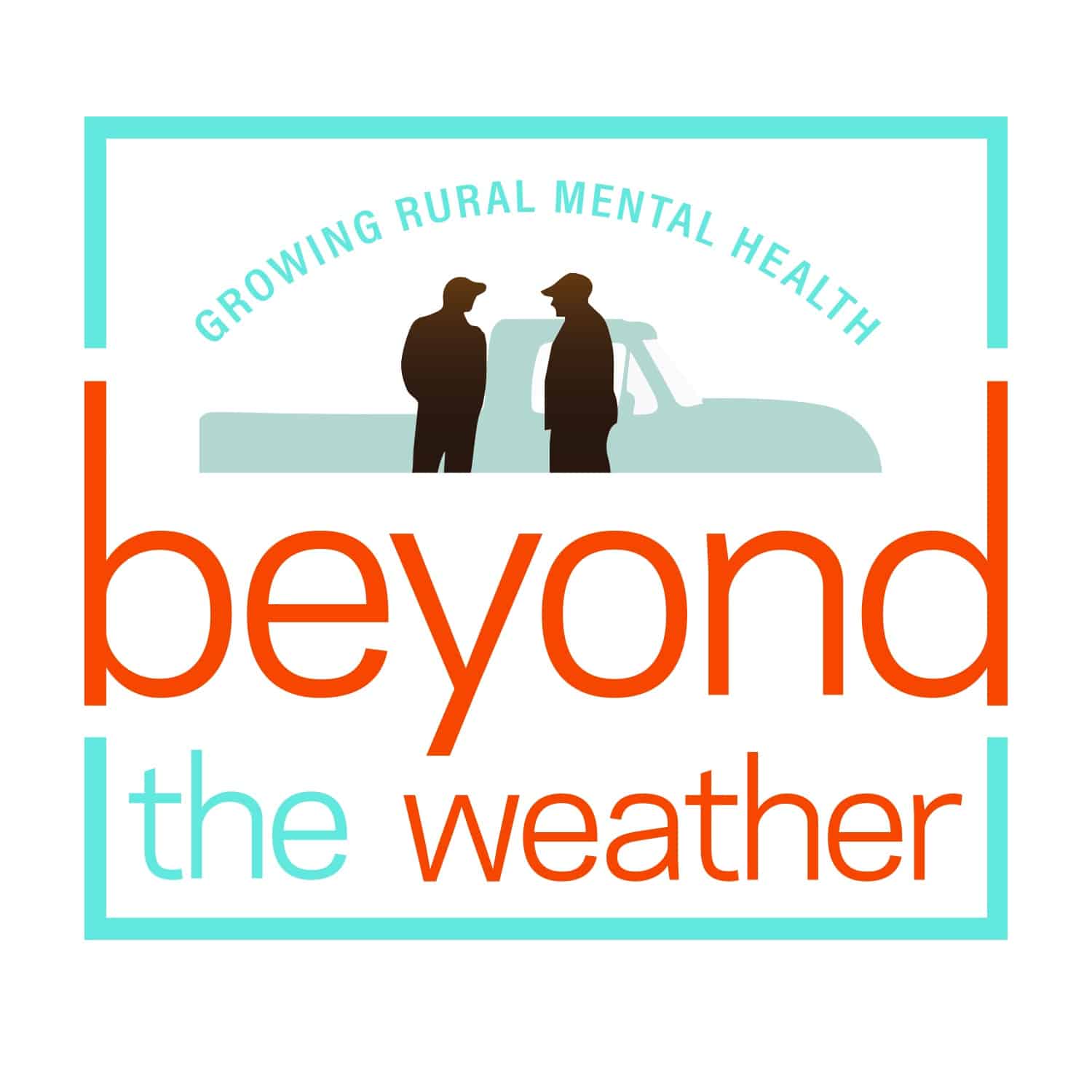 The "Beyond the Weather" movement started in 2021 with the help of federal funding from USDA NIFA Farm and Ranch Stress Assistance Network to the Montana Department of Agriculture. The goal of this public awareness campaign is to unite rural communities, eliminate the stigma surrounding talking about mental health and seeking support, and empowering local leaders to create lasting, grassroots change.
Public Awareness Messages on Radio, Television and Social Media:
Rural Mental Health Media Coverage from the Northern Ag Network:
The bipartisan Farmers First Act of 2023 was recently introduced in the U.S. Senate to reauthorize the Farm and Ranch Stress Assistance Network (FRSAN), increase program funding levels and connect …

Listen to this story HERE BOZEMAN – The day the Truman Scholarship was announced just happened to be the one time Andee Baker was running late to class. As is …

(Kansas City, MO) – At the National Association of Farm Broadcasting (NAFB) convention the Montana Department of Agriculture's Beyond the Weather campaign won the prize for the Best Radio Commercial …

Opinion by Kaycee Monnens-Cortner There is one pair of green, Hondo boots featured in my website's header that are no longer with us, but will be kept there for a …

Changing the Narrative on Rural Mental Health Editorial by Courtney Kibblewhite, Northern Ag Network We got a call this week from a friend and listener who said, "Maybe you ought …

Helena – The Montana Department of Agriculture and Frontier Psychiatry have partnered to provide free access to counseling for Montanans involved in agriculture. Funded through the United States Department of …

Sponsored- MISSOULA – For rural Montana school kids, getting access to mental health care often involves long – and in winter months, harrowing – car rides to distant towns. To …

The Montana Department of Agriculture (MDA) is pleased to announce its plans to prioritize mental health through a comprehensive program aimed at alleviating stress for Montana farmers and ranchers. The …

A strong majority of farmers/farmworkers say the COVID-19 pandemic has impacted their mental health, and more than half say they are personally experiencing more mental health challenges than they were …

WASHINGTON – Senator John Hoeven, chairman of the Senate Agriculture Appropriations Committee, issued the following statement after Congress approved the Fiscal Year (FY) 2021 Agriculture, Rural Development, Food and Drug …
A big thank you to the following groups who have stepped up financially to support the movement: