Northern Ag Network is excited to welcome Grace McDonald to the team for the fall of 2022 through spring of 2023! During her internship she is working alongside the broadcast team, helping serve farmers and ranchers in Montana, Wyoming, and the Western Dakotas. Grace is most excited to help serve agricultural communities like her own, and learn more about agriculture and communications from professionals in the field.
Daughter of Donald and Amber McDonald, Grace grew up forty miles north of Jordan, Montana with her four siblings. She spends her summers branding, baling hay, and helping out with whatever needs to be done on the ranch. Grace says that she is fortunate enough to have her grandparents just a few miles down the road, so she spends a lot of her free time with them. During her high school years Grace was busy with Student Council, Business Professionals of America, and volleyball.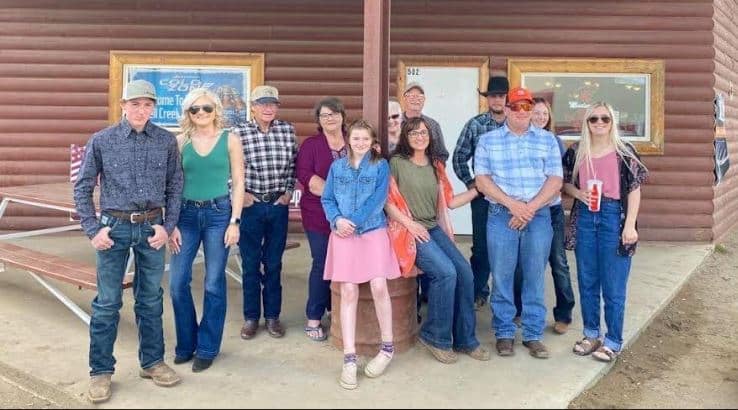 Growing up on the family ranch, Grace's passion for agriculture grew as she learned by working with her dad, grandpa, uncle, and brothers. Her interest in communications peaked in high school after doing a podcast project for BPA, which lead her to choosing to major in communications at Montana State University Billings. After graduating in 2026, Grace plans to work in the agriculture communications field in Montana.
If you've been listening on the radio this fall, you've already heard Grace anchoring the morning and afternoon ag headline programs and you can expect to hear more from her in 2023!
Click below to hear Grace's interview with Colter:
Grace is more than excited to be interning at Northern Ag, and she would like to thank everyone that helped her achieve this opportunity!