Northern Ag Network would like to welcome Joe Lackman to the broadcasting crew for the summer of 2023! As the summer intern, he will be assisting in the production and broadcasting of agricultural programs on radio and television for listeners throughout Montana, Wyoming, and the Western Dakotas.
Joe values the rural lifestyle surrounding production agriculture coming from a small-town farm himself and is greatly appreciative of the chance to tell the stories that impact our farmers, ranchers, and communities. Moreover, he always welcomes conversations with old friends to new connections so feel free to say "Hi" to him as he's out in the field learning more about the agricultural industry.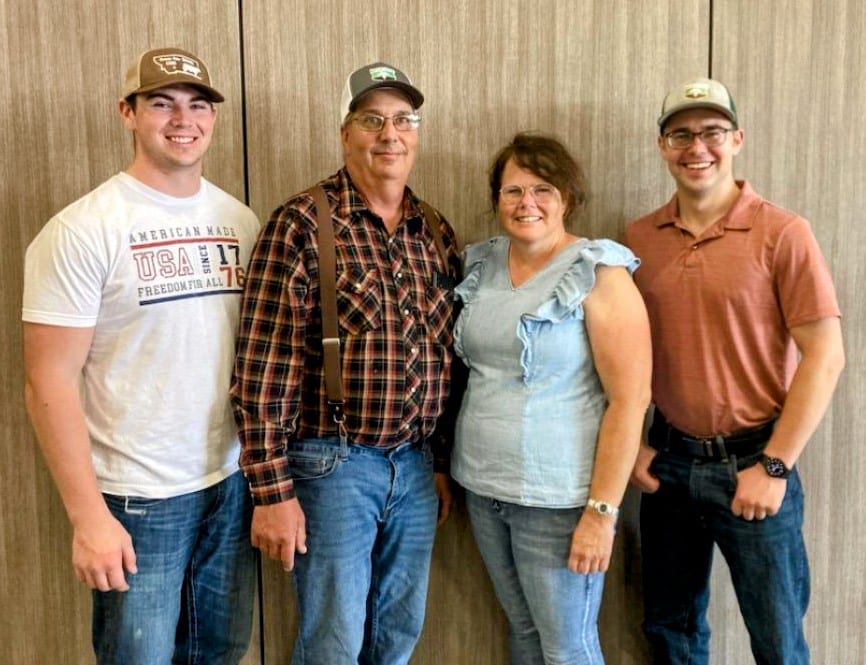 Son of Scott and Audrey Lackman, Joe grew up a mile away from the Yellowstone River on the family farm in Hysham, Montana. Joining him for summer irrigation was his older brother, Todd, who is currently the High School Agriculture Education Teacher at Miles City. Their farm operation raises sugar beets, wheat, barley, alfalfa, corn, and canola like many in the Hysham community. Life on the farm has taught him that with all the challenges comes the satisfaction of another day's work.
We guess Joe never liked free time as he was continually involved in his community from a young age participating in everything from coffee shop pinochle to little league baseball, and if he did have free time it was spent on the golf course. Joe graduated as a Forsyth Dogie with an active resume participating in football, basketball, golf, shooting sports, 4-H, and FFA. In fact, Joe served as the Montana FFA State President a few years ago and is honored to represent Montana FFA as their National Officer Candidate this fall in Indianapolis at the National FFA Convention.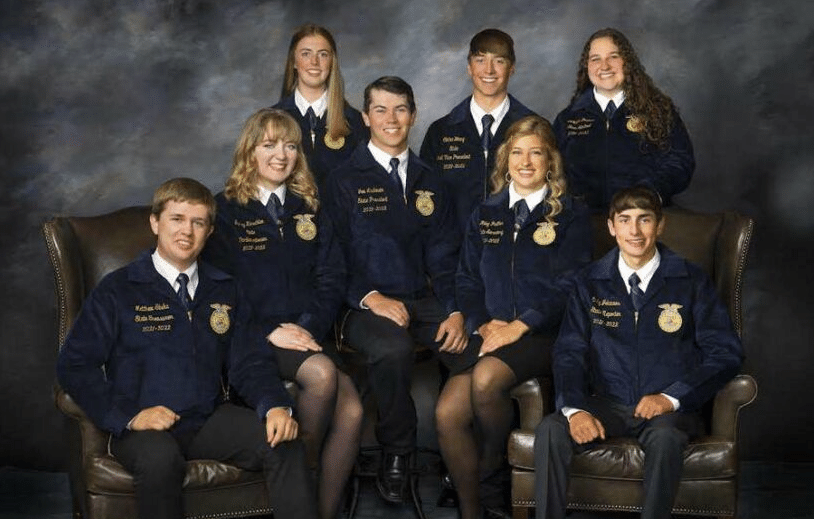 Agriculture Education has played a large role in his life, leading him to pursue a degree in Agriculture Leadership and Ag Business at Montana State University where he is active in multiple campus organizations and the College of Agriculture. He also is involved in Montana Farm Bureau's ACE Leadership Program aimed at building confident and effective leaders in their communities through advocacy and ever-evolving leadership skills. Upon graduation in the spring of 2025, it is his hope to advance the agriculture industry through a leadership role.
Click below to hear Joe's interview with Colter.
Joe says he is excited to join the team here at Northern Ag, and the opportunities to follow this summer!
###
Northern Ag Network