By Hannah Konen
Bozeman, Montana—The Montana 4-H Foundation welcomes Jane Wolery as its new Executive Director. An extension agent of 27 years, Wolery brings extensive knowledge of the 4-H program and a passion for youth development to her new position.
Wolery spent the first three years of her extension agent career in Sheridan, Wyoming before taking a position in Choteau, Montana where she served for the past twenty-four years. During her time there, she has impacted the lives of countless youth.
"Jane has inspired so many members, including myself, to do great things and achieve our goals," said Ayden DeBruycker of Teton County. DeBruycker, under Wolery's guidance and leadership, was a top competitor at Montana State 4-H Congress.
As director of the Foundation, Wolery will be a goodwill ambassador for the 4-H program and youth development. The Foundation supports Montana youth in statewide and national 4-H events, creates curriculum for youth development, and provides generous scholarships for 4-H youth who are pursuing higher education.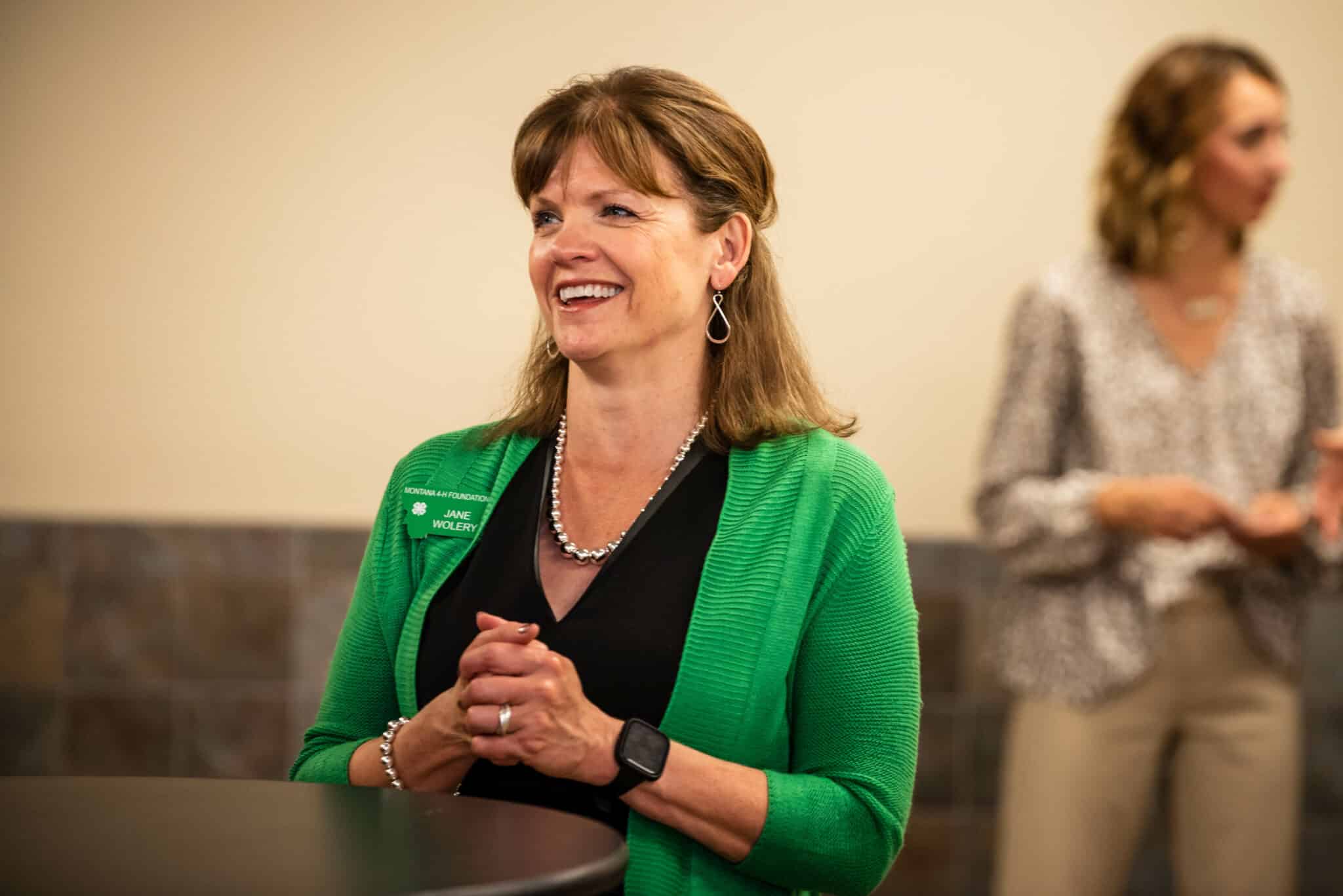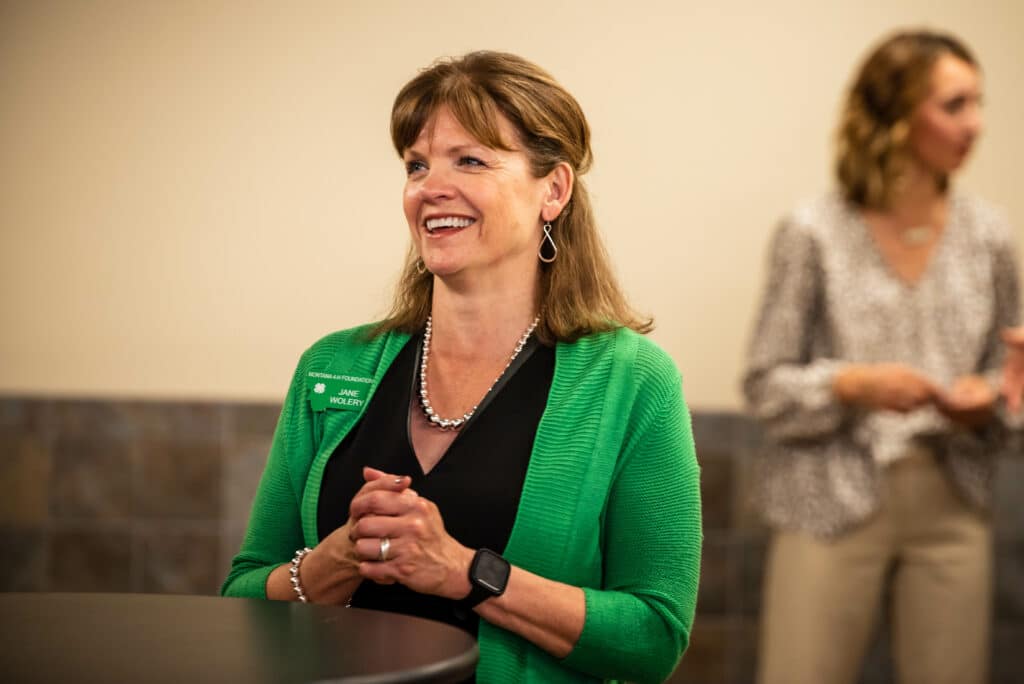 In her first few weeks as executive director, Wolery has been learning the innerworkings of the Foundation and preparing for the annual meeting, which took place during State 4-H Congress. What stands out to Wolery from her first few weeks though, has been the immense support of donors,
"One of the things that I have been happily learning is the generosity that exists for the 4-H program and the dedication of people to the program and its goals."
It would be hard to find someone better cut out for the executive director position and someone who could match Wolery's passion for youth development.
"The more I work with youth and families the more I think, 'how else can you best touch the future and make a positive impact than to start with young people.' This new position is going to be a great way for me to see and hear other people's stories and the value of the 4-H program and share those with the people who want to invest in something good for youth, our communities, and our future."
To learn more or to get involved with the work the Montana 4-H Foundation is doing visit https://www.mt4hfoundation.org/.
–
Hannah Konen is interning with the Northern Ag Network. She is thankful to have spent 10 years under Wolery's leadership as a 4-Her in Teton County, MT.