SPONSORED—Montana Farmers Union is a community within Montana's close-knit farming communities, working to strengthen family farms and ranches through legislation, education, and cooperation. Grassroots engagement is at MFU's core, and Farmers Union was initially created as a way of getting together to find solutions to issues.
"The people who are doing the work on the Montana landscape have the chance to make their voices heard," MFU Member Services Director Rachel Prevost said.
This year, MFU celebrates 107 years of getting together with the Annual State Convention October 14 and 15. Events both forge and strengthen the MFU community, with summer youth camp programs, an annual convention, the women's conference, member picnics, leadership programs, and local chapter meetings. Other events, such primary election debates, educate members about what's happening in the industry, and scholarship opportunities help member youth with higher education costs.

THE BENEFIT OF COOPERATION
Projects such as the Montana Premium Processing Cooperative, spearheaded by MFU, put cooperation into practice. The member-owned, USDA-inspected meat processing facility is scheduled to open this year, and MFU member Aeric Reilly said he plans to use the plant as an avenue to grow Reilly Ranch Beef direct-to-customer sales.
"This will help beef producers in Montana in the long run," Reilly said.
Reilly's connection to MFU is deep, and he served as MFU's membership director for several years. Now, he ranches south of Stanford while also running his insurance agency. He called the MFU community tight knit and said relationships within MFU have been rewarding on a personal and professional level.
"Everyone is pretty down to earth and is very dedicated to the Ag community," he said. The organization has many opportunities to volunteer, grow and connect, Reilly added.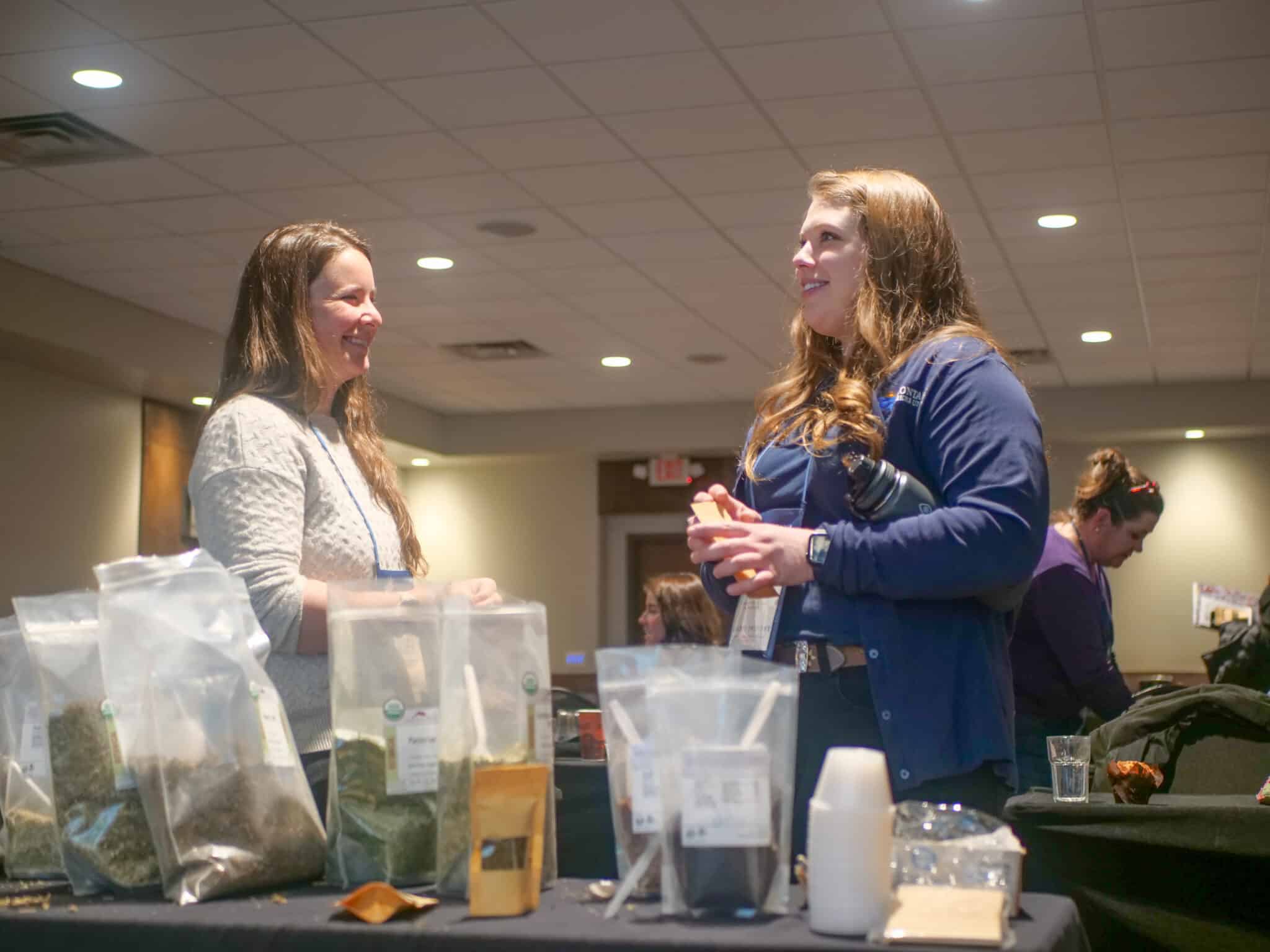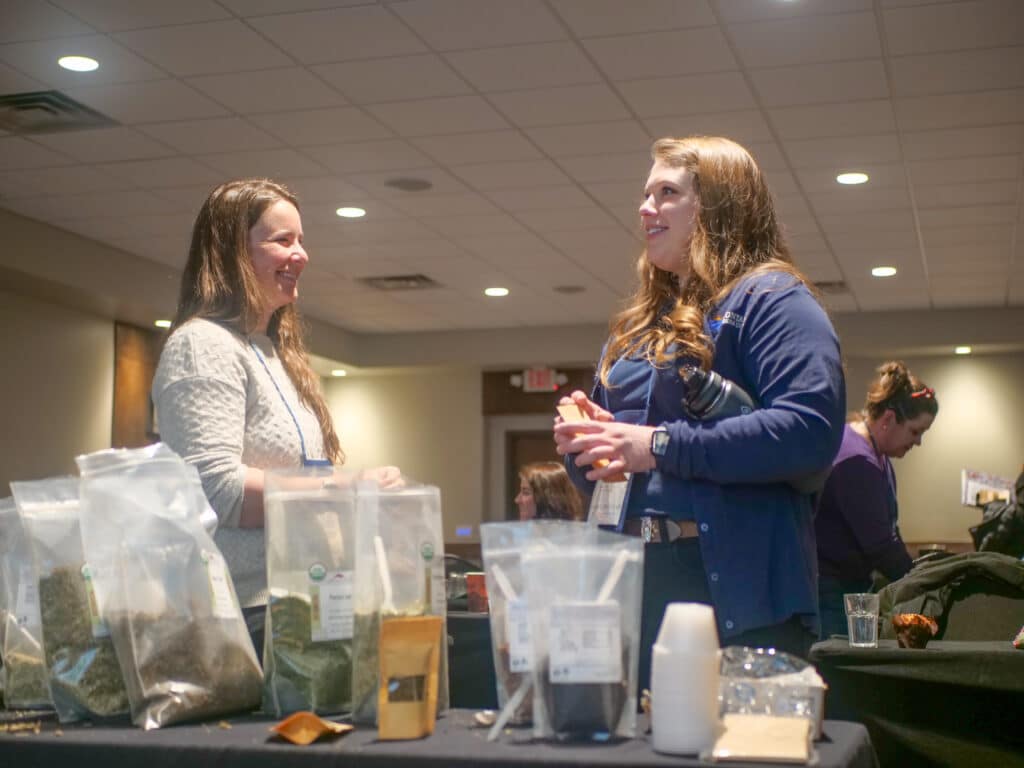 A MISSION TO BUILD COMMUNITY
Newly hired Membership Ambassadors are taking the MFU priority of member engagement to a new level as they make getting involved easier than ever.
Ambassadors across the state will help coordinate educational opportunities, be liaisons between members and the state office, foster involvement in MFU priorities, and work to support rural communities.
"I'm very excited to connect with more of the Ag community, meet new people and hear their ideas, and learn what they're doing to see how we can help," Ambassador Gwyneth Givens said about her work. It was at a local MFU chapter meeting several years ago that Givens became hooked on the MFU community.
"I remember being there and thinking, 'Wow, there are people out there who care about these things and who are fighting for these things,'" she said.

From there, Givens and her husband John Wicks – who run an organic, regenerative farm in Ledger – became more involved and participated in the Farmers Union Enterprises Leadership Program.
Givens isn't new to agriculture. She spent several years outside of Montana working as a chef after growing up the seed cleaning facility in Big Sandy that her parents purchased when she was a child. The spirit of comradery she witnessed then while farmers waited for their seed at the plant is the same comradery she experiences now that she's farming with Wicks – and it's the same comradery MFU provides for farmers and ranchers as they work to find solutions.
MFU then amplifies the voices of producers throughout the state and on a national level.
A PLATFORM FOR SHARING IDEAS
MFU fosters a community focused on those solutions, said MFU President Walter Schweitzer, who has been involved with the organization since he attended member picnics with his parents as a child.
"Sharing ideas doesn't just happen spontaneously. You have to develop a relationship – trust – to have an open exchange of ideas. You have to have confidence you're going to be heard, that it's worth your effort to participate. It's critically important to see action and response to your input or you'll burn out and quit trying," he said.
For Schweitzer and many others, membership goes beyond issues to true friendship and enjoyment of being around likeminded people. Regardless of why members come and stay, the sentiment they share is the same: Family farms are the backbone of Montana and without them the landscape just wouldn't be the same.
Want to get involved? Check out montanafarmersunion.com, sign up for MFU's newsletter and weekly email updates through communications@montanafarmersunion.com, or contact an Ambassador: