Great Falls, MT – Montana Specialty Mills has announced plans to expand operations at their manufacturing facility in the Great Falls Agri-Tech Park. Montana Specialty Mills processes agricultural commodities including Non-GMO and Organic Canola Oil, Flaxseed, Linseed Oil, Meal, among others. Their products serve as functional ingredients in a variety of end products, including food, feed, and industrial applications.
The state-of-the-art crush plant and refinery processes 50 ton a day of high-quality oilseeds and distributes their products throughout the United States with a large percentage going to the Mountain States and West Coast. The $15 million expansion will include an additional building to house new equipment and increase processing capacity to 150 ton a day.
"We chose Great Falls because of the strong workforce, the geographic location and large number of producers who can supply high-quality commodities," said Dave Loboy, President of Montana Specialty Mills. "The expansion will benefit the producer and the customer as we will be able to leverage the Great Falls area and state to execute a successful farm to table strategy."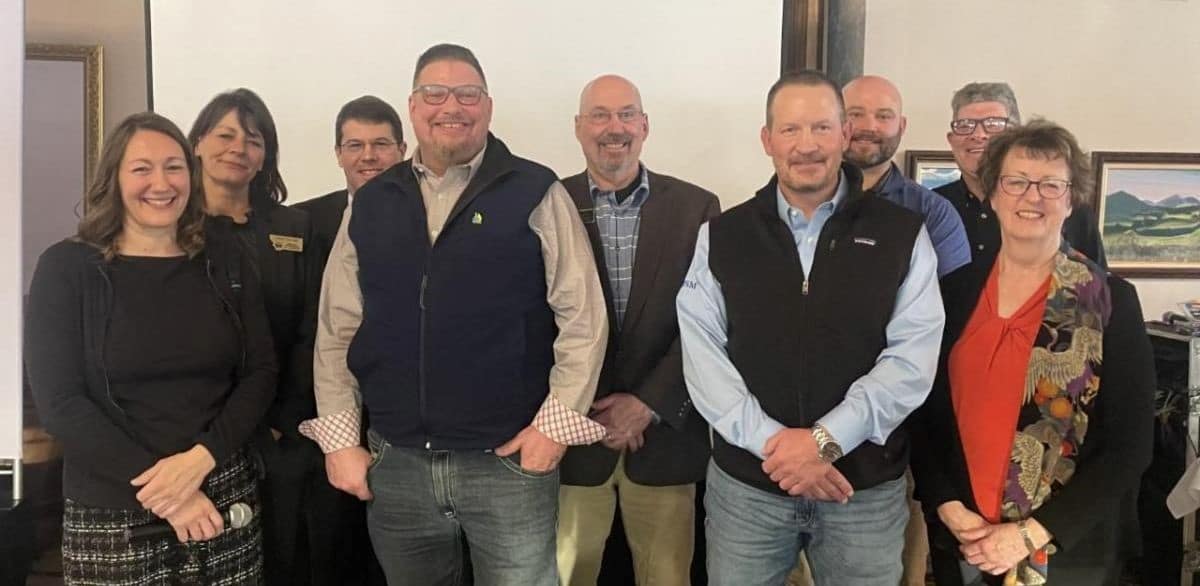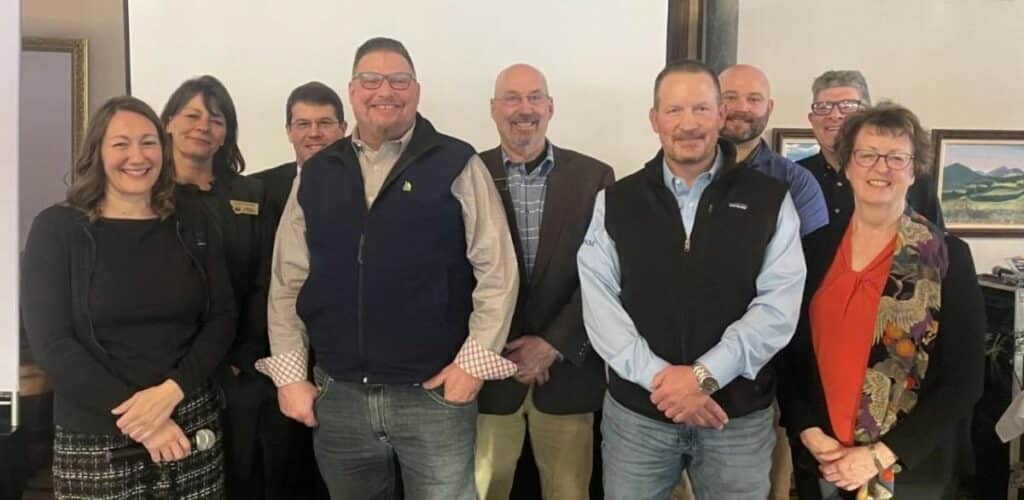 "Montana Specialty Mills is a primary sector company that offers high-paying jobs, generates revenue for the city and is a leader in agricultural processing in Montana with their state-of-the art facility, said Brett Doney, CEO and president of the Great Falls Montana Development Authority. This expansion is a win, win for the region."
Montana Specialty Mills announced their expansion plans at the annual Ignite event hosted by the Great Falls Development Authority at the Meadow Lark Country Club in Great Falls. Eighteen presenters shared news about upcoming projects in Great Falls and over 260 people attended the event.
Montana Specialty Mills expects the expansion to be complete by late 2023, early 2024.The company has 25 employees at the Great Falls facility and operates a milling plant in Conrad.
###
Great Falls Development Authority