(Billings) – It has been 40 years since the National Association of County Agricultural Agents held their national conference in Montana, but at their spring meeting on April 18th the NACAA executive board approved Montana's bid to host the Annual Meeting and Professional Improvement Conference (AMPIC) in 2025.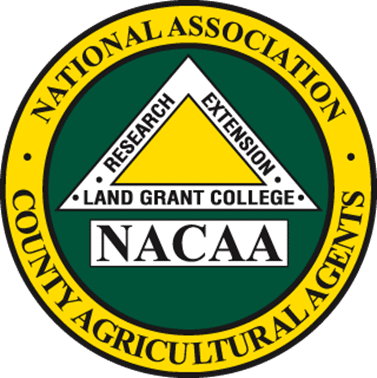 The national AMPIC conference is only held in the western region every eight years, and a state that is interested in hosting must bid four years in advance; so this has already been a long process for Montana Extension leaders like Shelley Mills of Glasgow, and Patrick Mangan of Missoula. 
The AMPIC will be held June 27 – July 4, 2025 in Billings, where Alex Tyson of Visit Billings, and Jennifer Reiser of the Billings Chamber of Commerce, were instrumental in promoting this selection.
The NACAA's conference in the summer of 2025 will involve over 1500 attendees, mostly County Extension Agents and other professional educators and their families, from every corner of the nation.
Shelley Mills, Valley County Ag Agent, is chairing Montana's host committee, with Patrick Mangan, Missoula County Horticulture Agent as co-chair.  Dozens of concurrent professional development sessions will provide training and tools, plus multiple tours will feature local agricultural highlights.
The last time this national event was held in Montana was in Billings in the summer of 1982, when Dave Phillips served as the Host Committee Chair.  This coming July, the 2022 AMPIC will be held in West Palm Beach, Florida.
###
Northern Ag Network