The North Dakota Grain Growers Association has hired Kayla Pulvermacher as their Executive Director.
Pulvermacher, from Lincoln, North Dakota, previously served as Chief Executive Officer at the North Dakota Association of Builders and brings 16 years experience in member advocacy and activation to the North Dakota Grain Growers Association.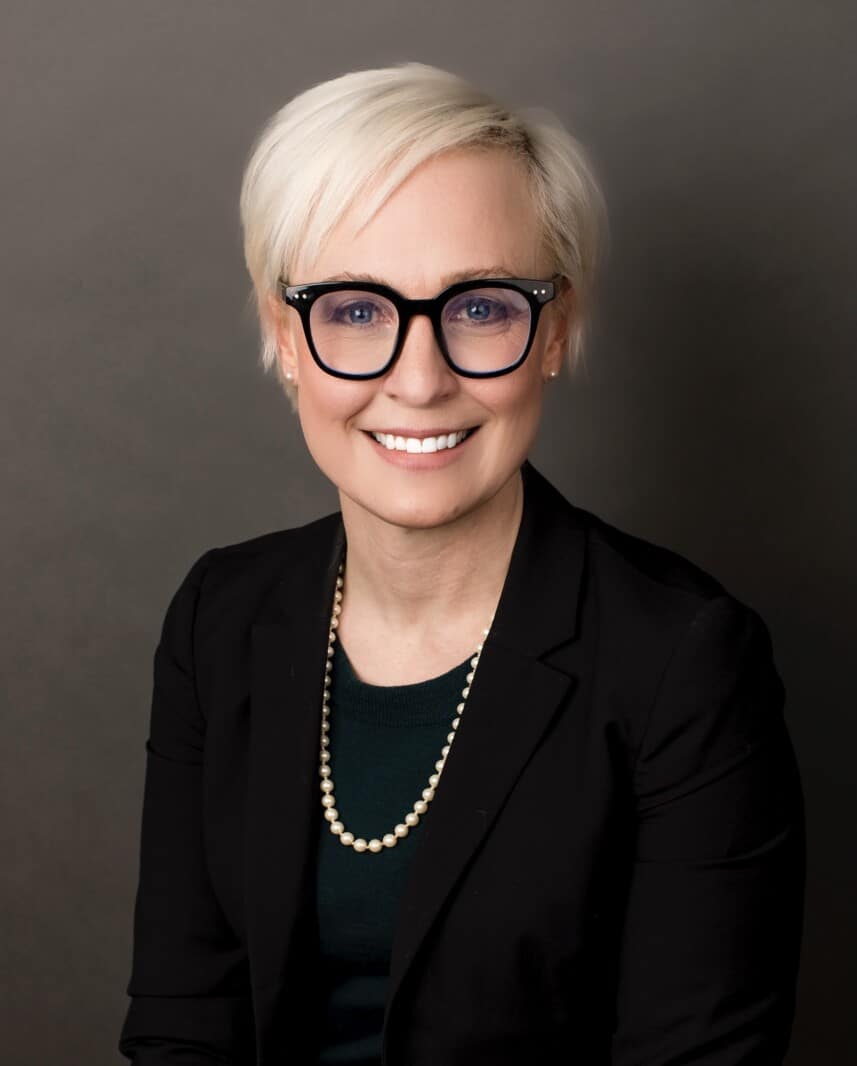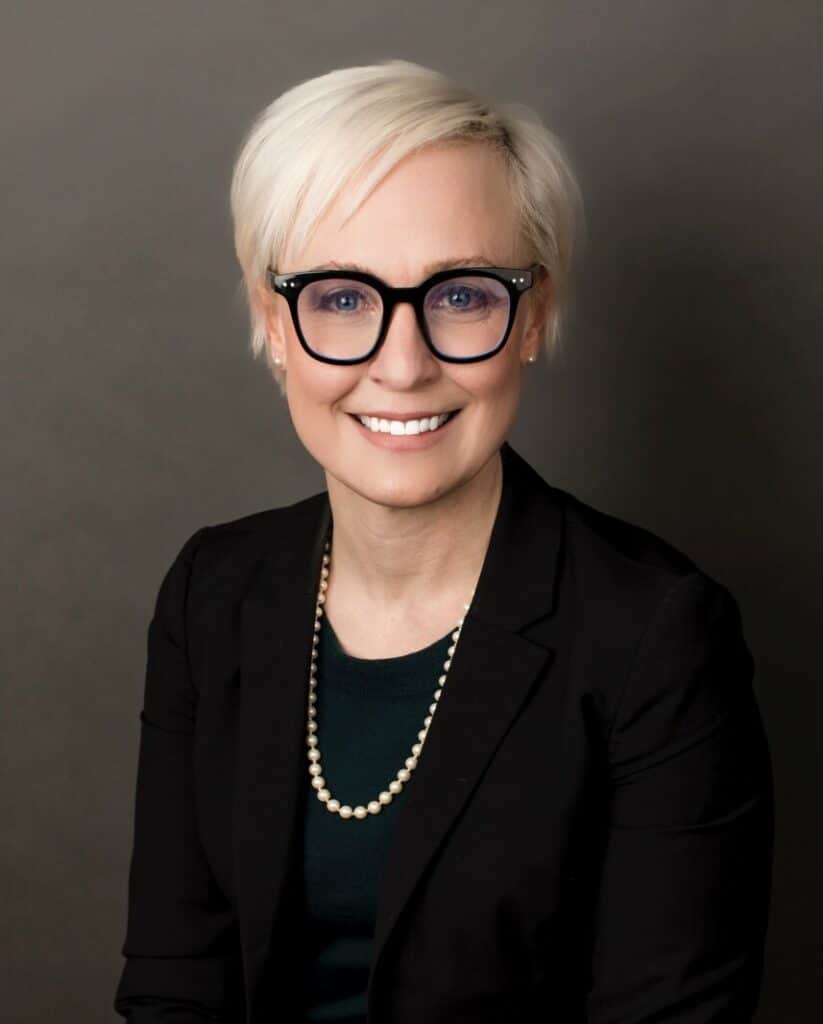 In a statement, Pulvermacher said, "It is my distinct privilege to have the opportunity to join the Grain Growers team. Advocating for North Dakota farmers on both the state and federal levels has been a passion for me, and I look forward to putting my experience and knowledge of agriculture to work helping our members thrive and do what they do best…feed America."
She joins NDGGA on July 24, 2023, following Dan Wogsland's retirement after 19 years as Executive Director.
The Executive Director of the North Dakota Grain Growers Association is responsible for leading and managing the organization to achieve its strategic goals and objectives. As the Executive Director, Pulvermacher will work closely with the Board of Directors and staff to represent the interests of NDGGA's members and promote the growth and success of North Dakota's wheat and barley industry.
###
NDGGA