Billings, MT –
Every week, the U.S. Drought Monitor releases an updated map of drought designations. Put together by the National Drought Mitigation Center (NDMC) and the University of Nebraska-Lincoln (UNL), the map uses five classifications: abnormally dry (D0), showing areas that may be going into or are coming out of drought, and four levels of drought: moderate (D1), severe (D2), extreme (D3) and exceptional (D4).
The USDA uses the drought monitor to trigger disaster declarations and eligibility for low-interest loans. The Farm Service Agency also uses it to help determine eligibility for their Livestock Forage Program, and the Internal Revenue Service uses it for tax deferral on forced livestock sales due to drought.
Unlike most of the weather maps on the news, the U.S. Drought Monitor is not a forecast. In fact, it looks backward. It's a weekly assessment of drought conditions, based on how much precipitation did or didn't fall, up to the Tuesday morning before the map comes out.
Brian Fuchs NDMC Author said in a USDA radio interview, that might make for a disparity in perceptions for folks at the ground level.
"Sometimes, especially on the agricultural side, depending on management practices or some of the conditions that were in place prior to that heat and dryness setting in, how the soils are, or the progress that the crop is currently in, what stage of development is it in, they may start seeing some of these impacts more readily on the ground even when some of the data are not really showing it yet," said Fuchs.
He also noted drought monitor intensity levels typically only change one level per week. "It's going to take several weeks of changes on the map to get to that D2 or D3 level," according to Fuchs.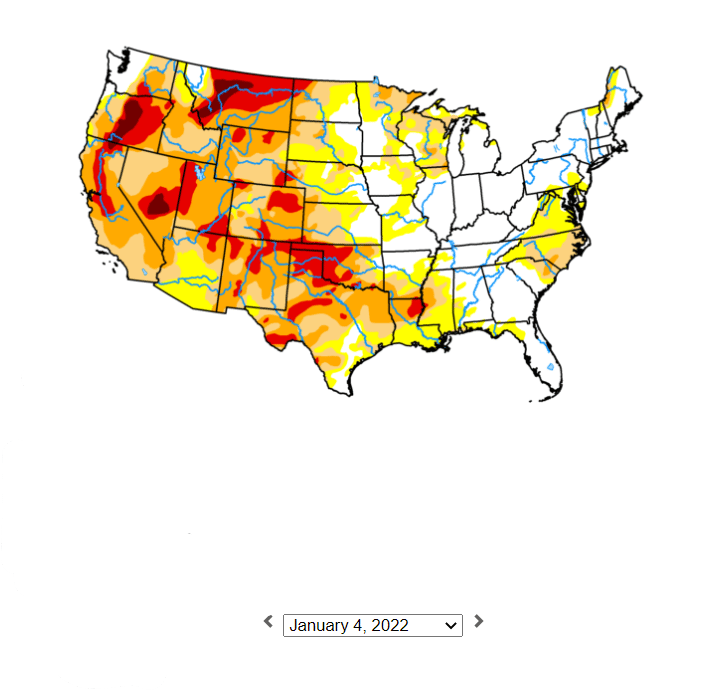 In comparison to the beginning of the year, drought status has changed significantly for several states. Probably the most definitive change came to North Dakota who shifted into a no drought status around the beginning of June.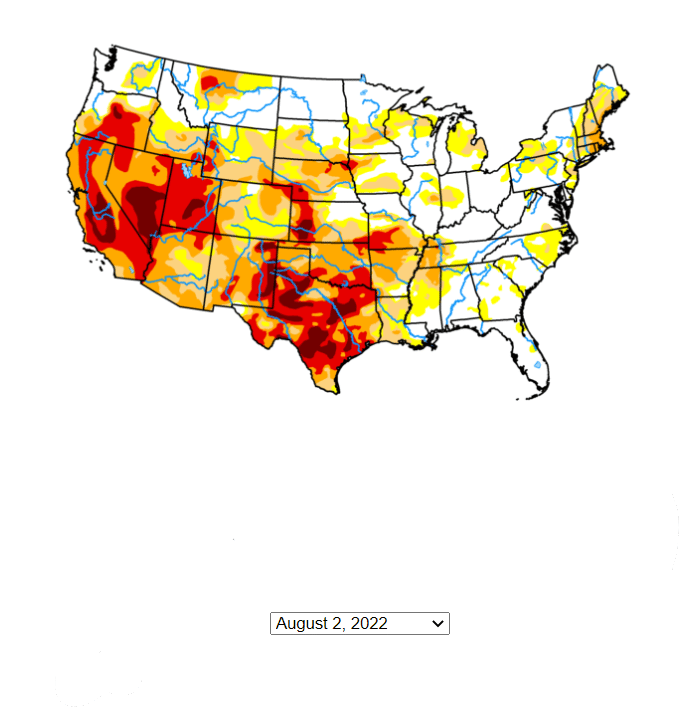 Producers are encouraged to get involved by talking with their state climatologist and submitting Condition Monitoring Observer Reports to UNL.
###
Northern Ag Network – 2022