Big changes are coming for Animal Health in Montana, as the Board of Livestock is now actively searching to fill the position of State Veterinarian.
Dr. Marty Zaluski has notified the Board of his resignation effective June 30, after serving 16 years in the position since 2007.  Dr. Zaluski has accepted a position in regulatory affairs with GlobalVetLink, a leading private company in digital animal records and certificates.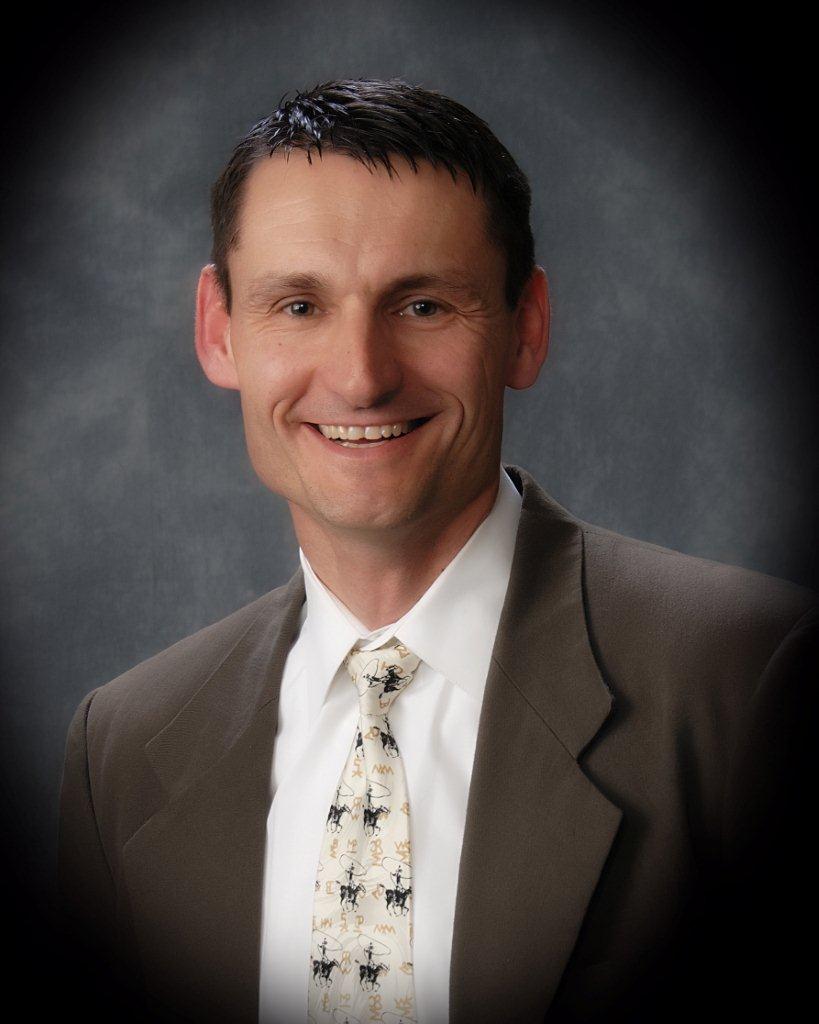 The Board was already in the process of searching for an Assistant State Veterinarian, following the earliler resignation of Dr. Tahnee Szymanski. That Assistant search will now be put on hold, until the State Veterinarian position is filled.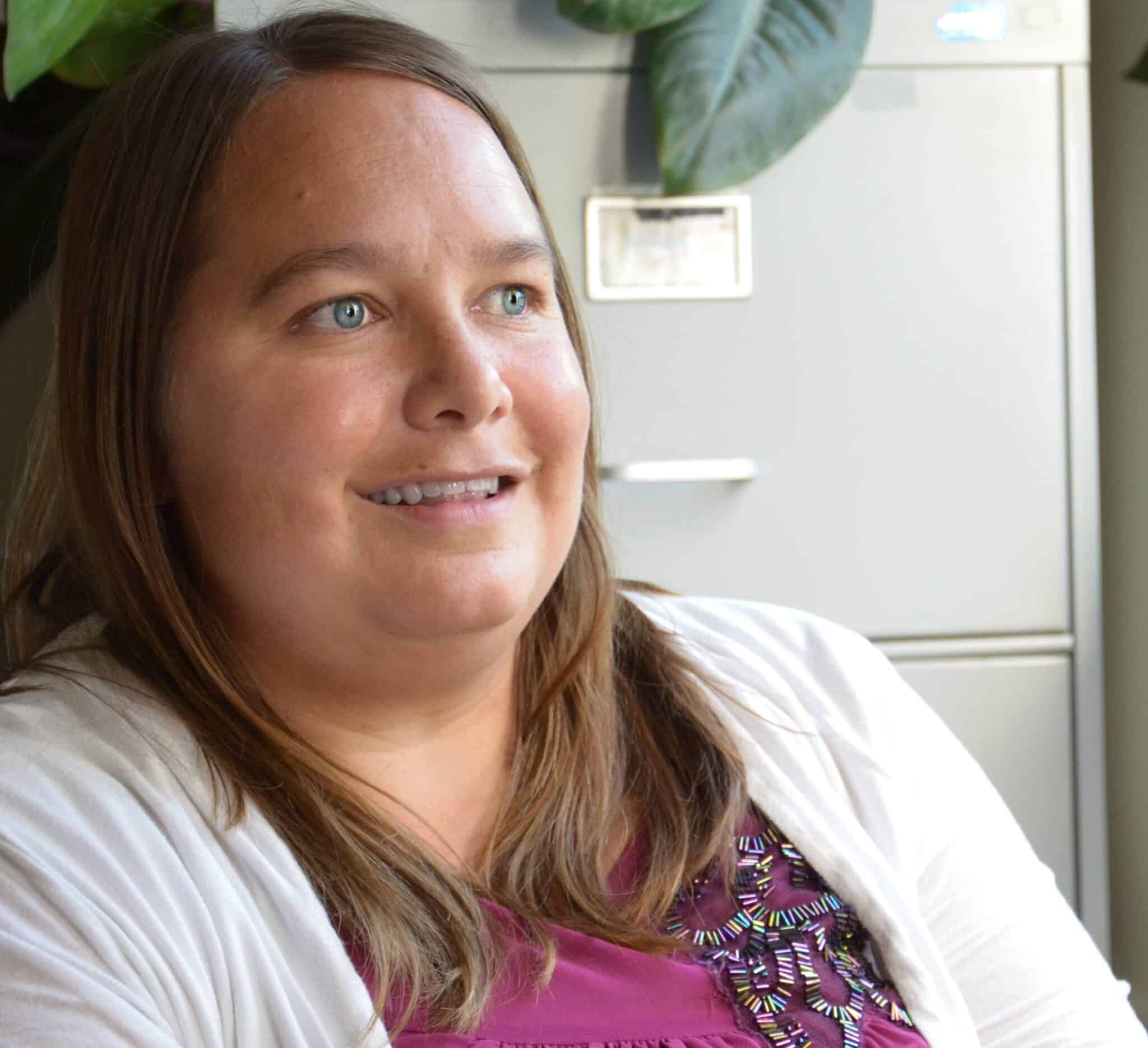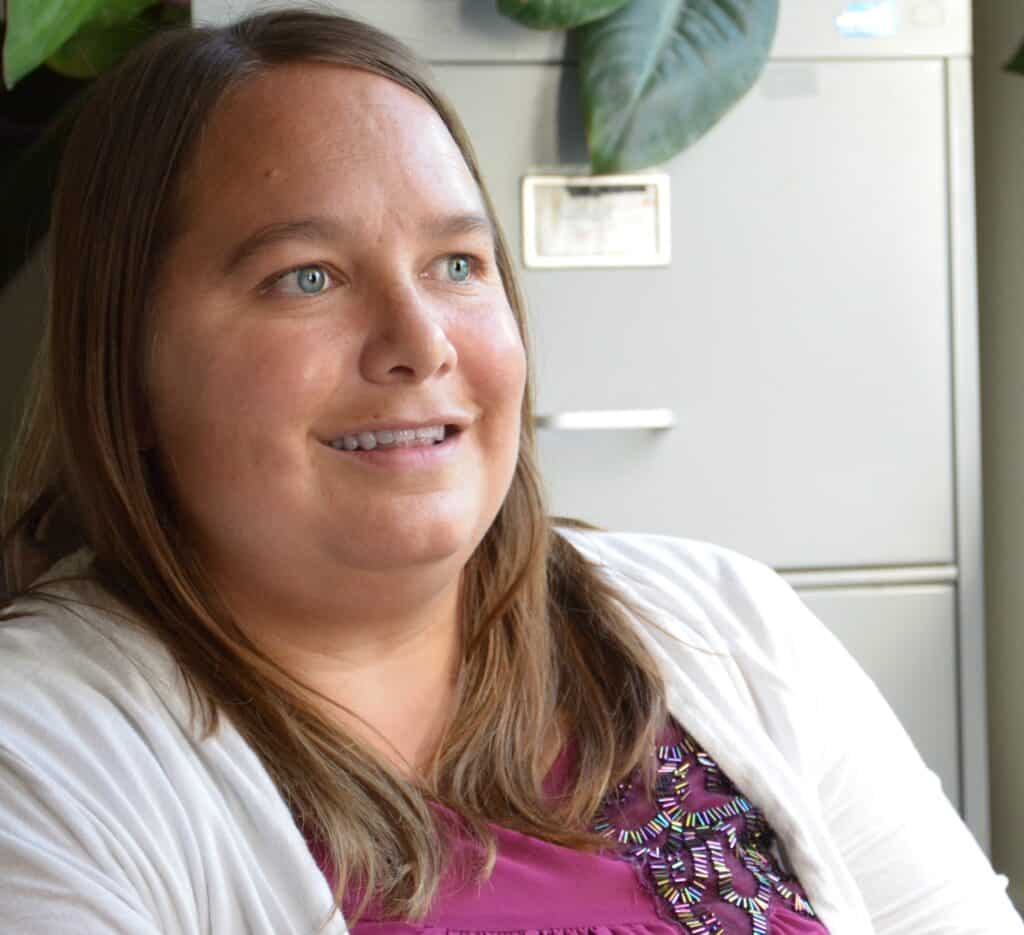 According to the job posting on the state website, the applicants for State Veterinarian, are required to be an accredited Doctor of Veterinary Medicine (D.V.M), with at least four years in practice:
https://mtstatejobs.taleo.net/careersection/200/jobdetail.ftl?job=23141596&tz=GMT-06%3A00&tzname=America%2FDenver
###
Northern Ag Network