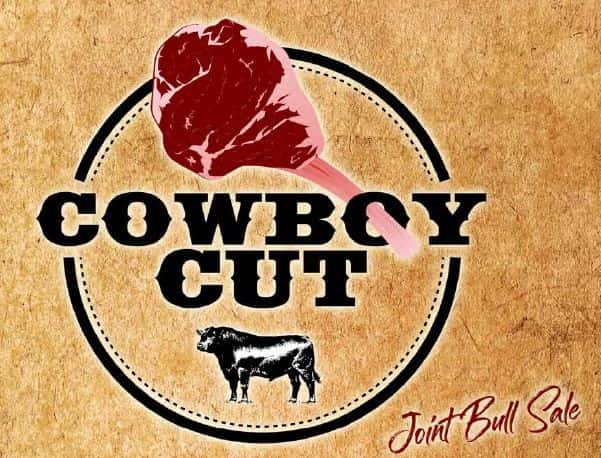 1st Annual Cowboy Cut Joint Production Sale
Bar JV Angus and Thiessen's Regency Acres….these impressive operations have now come together for the 1st annual Cowboy Cut Joint Bull Sale!
On Friday, April 12th you'll find a superb offering of 174 yearling Angus bulls, 60 purebred replacement heifers and 74 commercial and F1 Baldy replacement heifers.
These are cattle bred to be as labor free and forage efficient as possible!