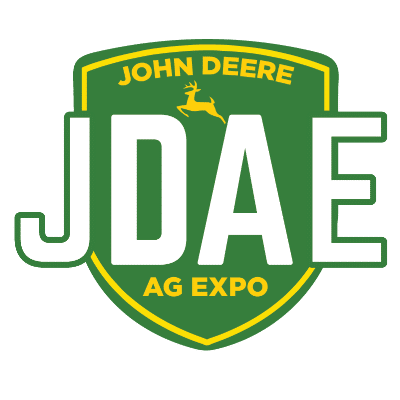 2020 John Deere Virtual Ag Expo
This year's John Deere Ag Expo will be a hybrid event. Most contests will be hosted online with the exception of a few that will be held at local levels around the state.
Among our challenges is securing enough volunteers and judges to help put on our student contests, both virtually and in-person. Please complete the volunteer interest form above if you are interested in volunteering! As the contests approach, we will confirm your interest to volunteer. Judging/volunteering for online contests will begin in November and conclude November 12. All in-person volunteering will take place on November 13-14.