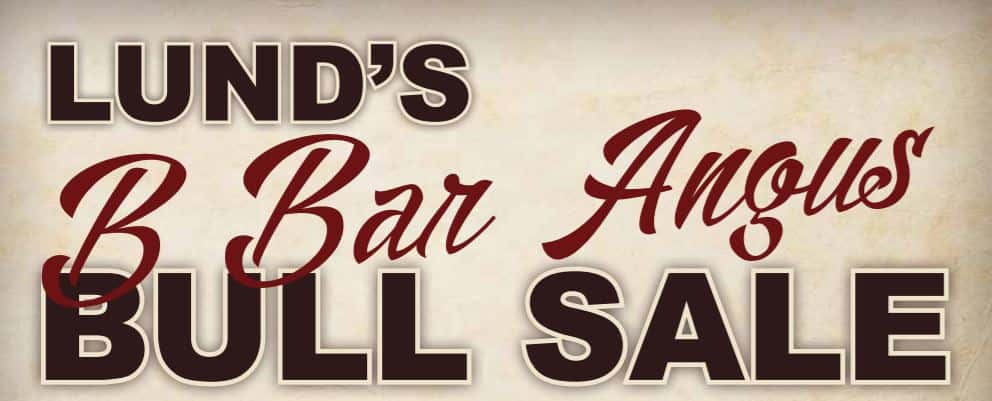 4th Annual Montana Western Colt Challenge & Video Sale
There's been a change of plans for the Montana Western Colt Challenge and Sale but don't let that keep you from getting your hands on a colt prepared for the real world by Montana Western and Montana State equine students!
The competition has been canceled but the sale is still on!
Internet pre-bidding will begin on Rivers West Auction website on Thursday, March 19th with a live close beginning at 1 pm Saturday, March 28th.