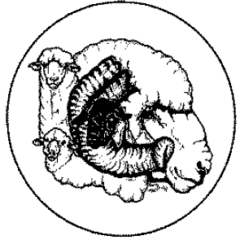 76th Newell Ram Sale and Show
Western South Dakota has been known for its sheep flocks since the homesteading days, with many flocks providing needed income when crops and cattle failed. Still today, sheep play an important part in many farming and ranching operations.
The 76th Newell (S.D.) Ram Show & Sale on Sept. 16-17 will provide producers with an opportunity to purchase quality sheep genetics. Consignments from an eight-state region make the lineup with more than 50 consignors. For the 2021 event, 60 stud rams, 62 ewes, and 141 range rams have been consigned. Breeds include Rambouillet, Targhee, Columbia, Corriedale, Suffolk, Hampshire and Dorset.