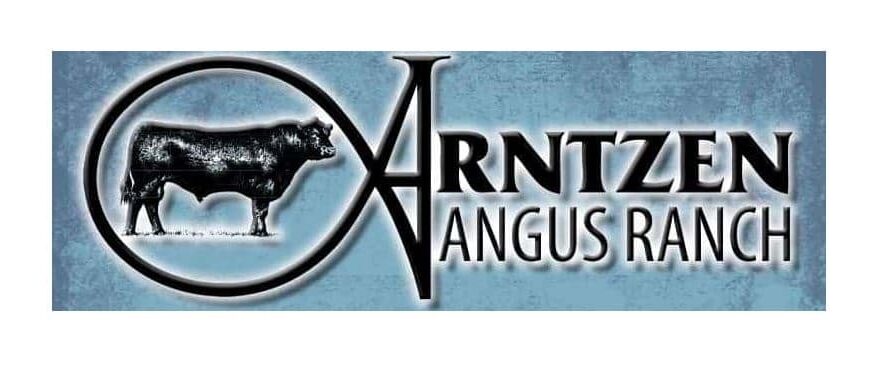 Arntzen Angus Ranch 46th Annual Production Sale
1pm, Thursday, April 7th at the Ranch near Hilger, MT, Arntzen Angus Ranch will 200 Angus Bulls and 20 Elite Registered Heifers. Bid online at Northern Livestock Video.
Cattle that that excel in calving ease, maternal characteristics and structure. These bulls have the calving ease you need and possess the soundness and disposition to allow them and their daughters to stay in your herd for a long time.
Click HERE to download the 2022 Sale Ultrasound data (.pdf)
Click HERE to download the 2022 AAR Sale Catalog (.pdf)
Click HERE for 2022 Bull Videos by Northern Livestock Video Auction
Click HERE for the 2022 Sale Brochure (.pdf)
Click HERE to download a preview of our 2022 yearling bulls (.pdf)