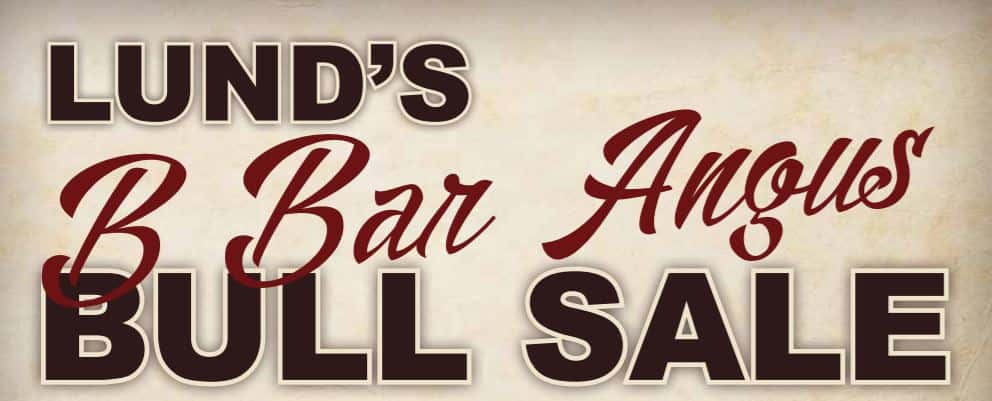 Bar JV Angus Annual Production Sale
For over four decades the Vitt family has committed to raising cattle that add value to your operation. Join Bar JV Angus for their Annual Production Sale March 24th at the ranch just north of Sidney, MT.
Offering 100 Angus bulls, 150 commercial Angus heifers and 20 F1 baldies- out of sires like Paintrock Trapper, GDAR Leupold, and KG Resolution.
Add efficient functionality to your herd with Bar J V Angus.
For more information click here. 
Special Northern Ag Network sale day coverage provided by Leif Bakken and Amelia Siroky.