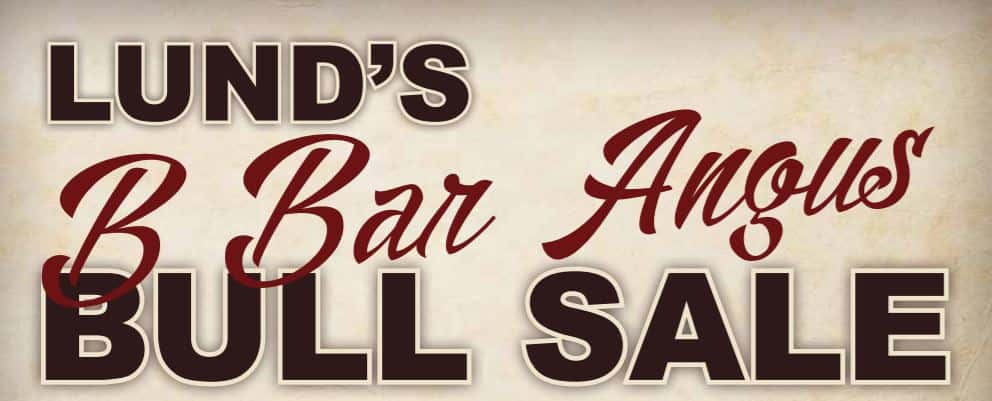 Bowles J5 Reds 14th Annual Production Sale
1 pm, Thursday, April 4th at Glasgow Stockyards, Bowles J5 Red's will sell 45 registered Red Angus Yearling bulls and 30 Registered Red and Commercial heifers.
Bowles J5 develops their cattle at the ranch ensuring their disposition and structure is the highest quality. These bulls are range ready, balanced and ready to go to work in your herd.
Featuring sons and daughters of Domain, Fusion and 5L Guardian!