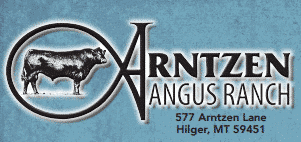 Brevig Charolais Annual Cattlemen's Value Bull Sale
With explosive growth, unmatched calving ease and superior marbling Brevig Charolais bulls will keep you in the cattle business!
Join the Brevig Family for the Cattlemen's Value Annual Bull Sale Friday, April 3rd at Lewistown Livestock. Offering 74 ultra-sounded yearling bulls with an unconditional guarantee on disposition. Remember if you can't make the sale in person you can bid via phone, on Superior Livestock or with LMA Auctions.
Lunch at noon, sale at 1 pm.