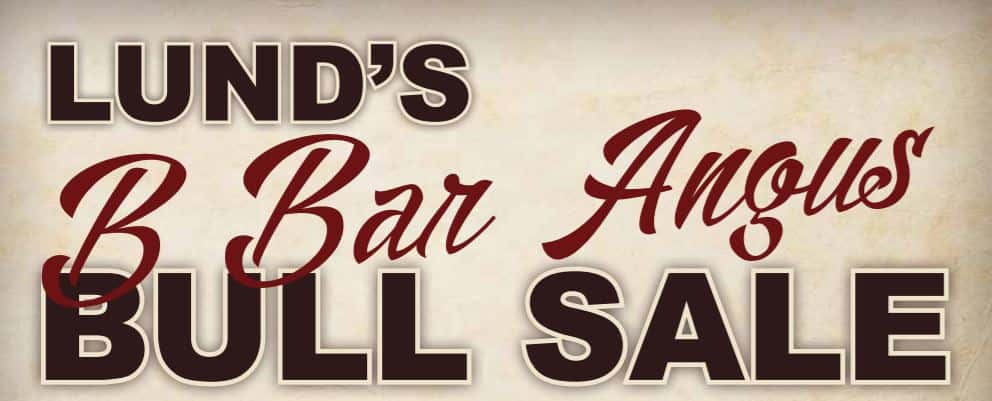 DeGrand Angus Annual Bull Sale
A four-year guarantee on a bull…well that's almost unheard of!
But at DeGrand Angus that's just one of the ways they're raising the bar…. Balanced, moderate framed bulls capable of lasting longer, and taking tougher conditions!
This year DeGrand Angus will be selling 100 easy keeping registered yearling Black Angus Bulls out of Sires like Final Answer, Line Motive, and Special Focus.
See the bar set higher with DeGrand Angus on Friday, April 19th at the Fallon County Fairgrounds in Baker, Montana.