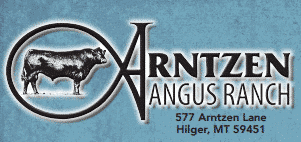 Hilltop Angus Ranch Annual Production Sale
Hilltop Angus Ranch concentrates on the Basics for Commercial Cattlemen. Angus cattle that carry consistent calving ease, growth, maternal traits and carcass merit.
On April 14th, the Poser family will offer 100 Performance tested Angus Bulls and 80 commercial replacement heifers.  Sons of Sitz Alpine, Hilltop Edge and Sitz Response! If you can't make the sale go look at the bulls early and bid online with Superior Livestock, sight unseen guarantee!