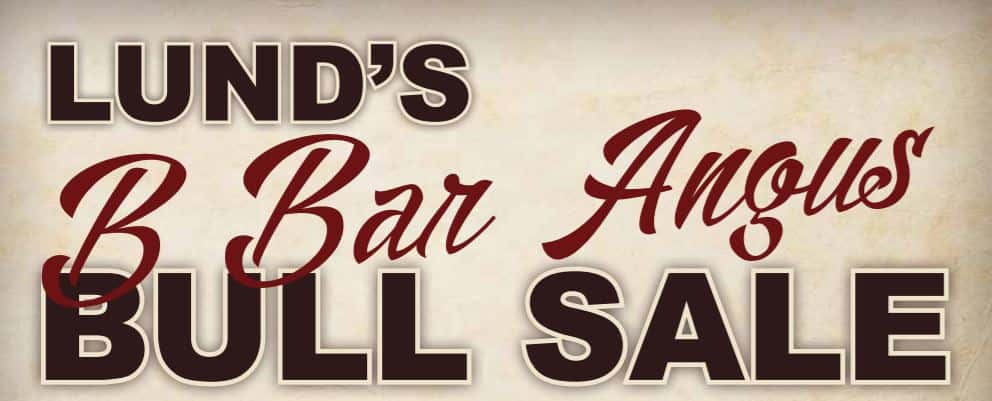 Holden Herefords 54th Annual Production Sale
Join the Holden family for the 54th Annual Holden Herefords Production Sale Monday, March 9th at the ranch near Valier, MT.
Offering 150 powerful Hereford bulls and 50 top quality females. Jack Holden's grandfather, Les, purchased his first Line One bull for the ranch in 1947. Since then the cattle have been line bred and developed with an emphasis on maintaining moderate birth weights while adding performance, milk, thickness, carcass strength, and predictability. Other considerations include phenotype, EPD's, pigment, soundness, and fertility.