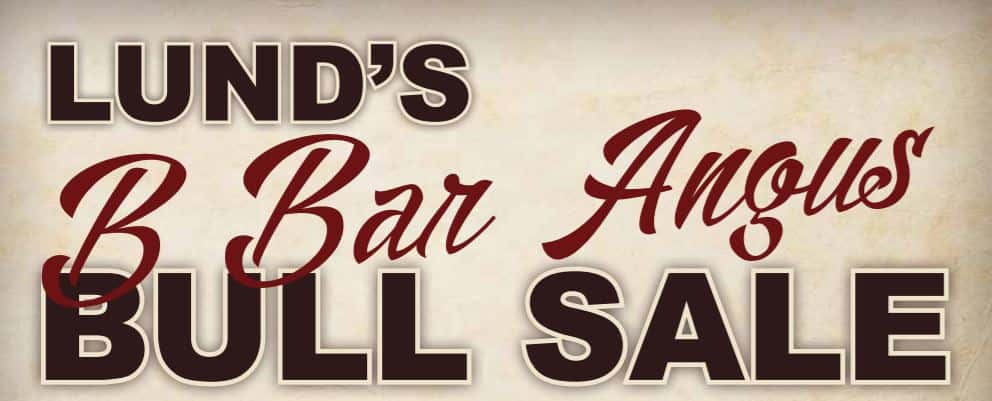 Lund's B Bar Angus Annual Bull Sale
March 28th at the Bull Palace in Baker, MT Lund's B Bar Angus will offer 90 great Angus bulls. These B Bar bulls show the genetic expression of 60 years for selecting their "seek the balance" approach. B Bar Windy, B Bar Black Mass, and Spickler Foundation are some of the impressive names featured in this sale. Strong maternal focus bred for birth weight, milk, growth, and disposition.
For more information click here.