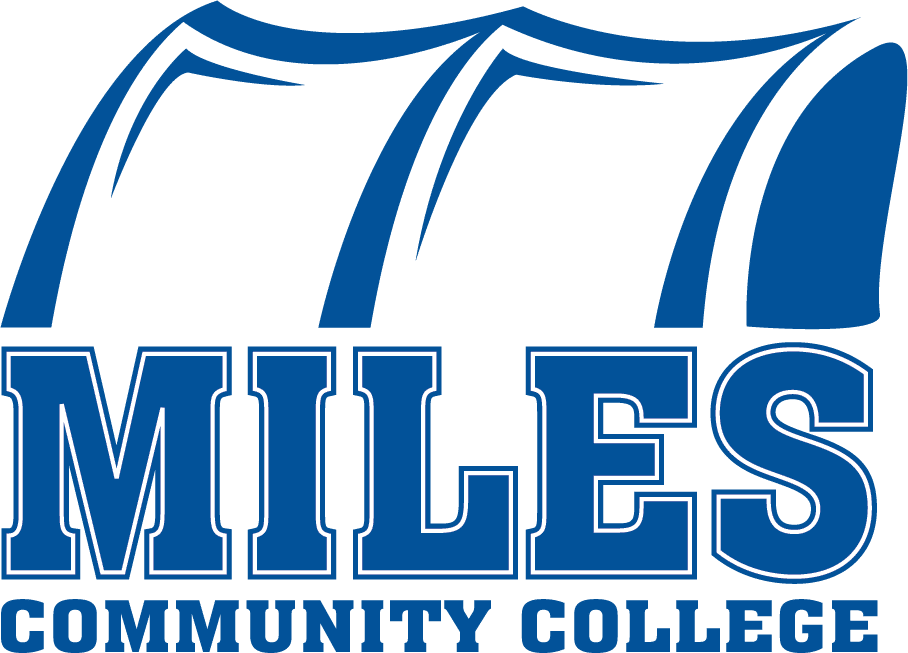 POSTPONED-Miles Community College Rodeo
The Miles Community College Rodeo scheduled for April 15 & 16 in Miles City, MT has been postponed.
The event was postponed due to the road and weather conditions across Montana and in the Miles City area.
There has not been a reschedule date as of yet but administration and teams in the region are working on a date for the event.
More details to come at a later date.
Miles Community College. Start here, go anywhere.