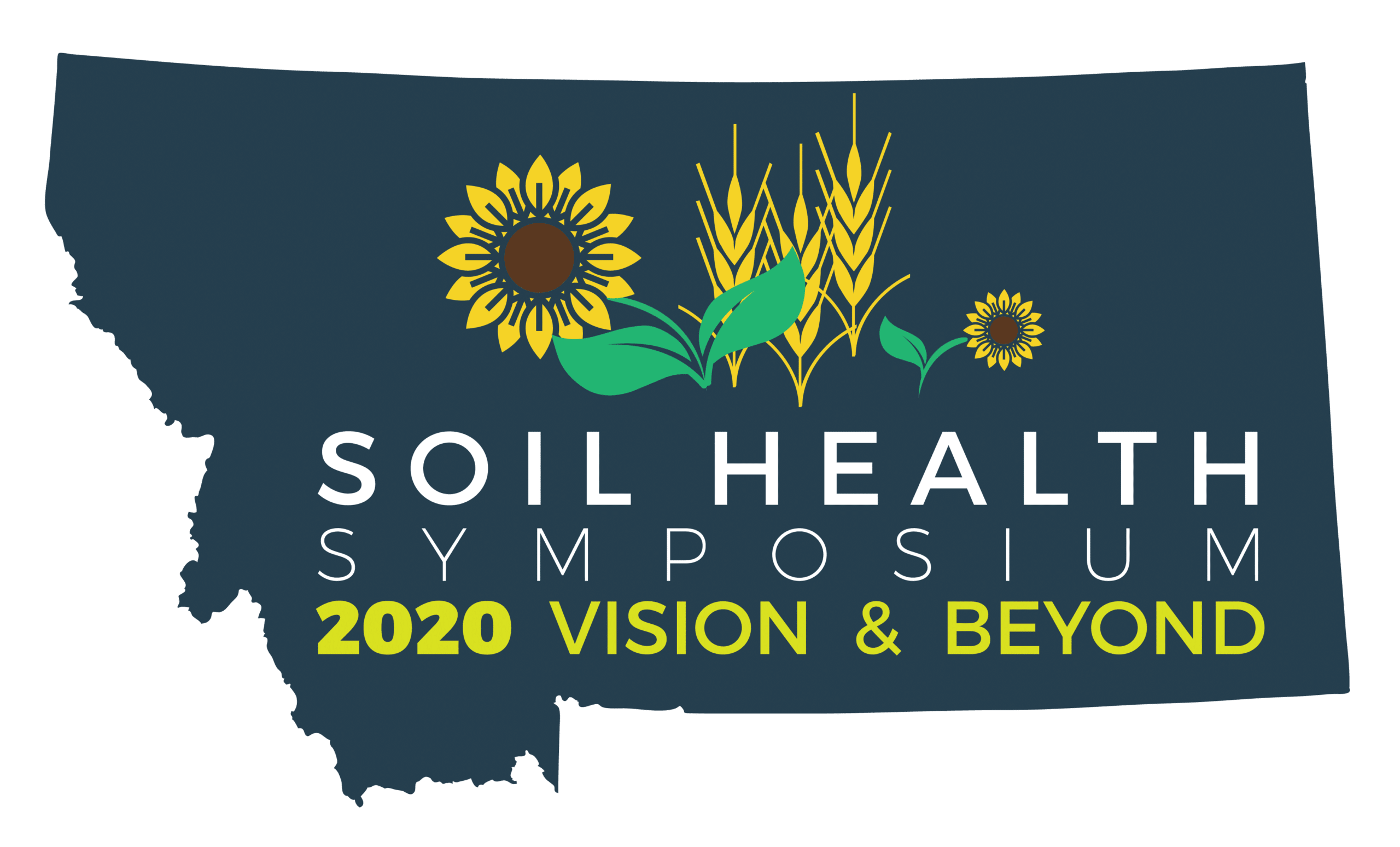 Montana Soil Health Symposium: 2020: Vision & Beyond
SWCDM and Montana NRCS are hosting the Montana Soil Health Symposium February 4 & 5 in Billings. The 2020: Vision and Beyond Symposium will feature leaders in regenerative agriculture, and discussions with producers about their experience implementing soil health practices.
Breakout sessions include producer panels and presentations about no-till equipment, cover crops, bale grazing, pollinators, keynotes by Dr. David Montgomery, Gave Brown, and more! To see the full two-day itinerary, visit http://mtsoilhealth.org/ .