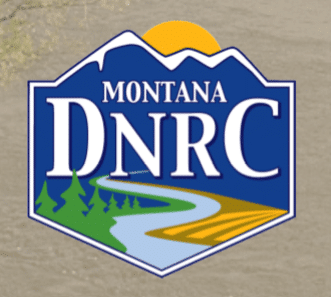 Montana Water Summit
Understanding the ties between land and water management is the focus of the 2020 Montana Water Summit, to be held March 3-4 in Helena, Mont. The two-day conference will explore the many ways in which actions taken on land – in the floodplain, in a forested watershed, or residential development – ultimately impact water resources. Attendees will hear from landowners, community leaders, developers, water science experts, and elected officials – and participate in focused discussions to identify solutions.
Registration details and a draft agenda are available here. Registrations are due by February 25th. 
The Summit offers American Planning Association Certification Maintenance credits for land-use planners and continuing education credits for water and wastewater operators. For more details, contact DNRC water resource planners Sara Meloy at (406) 444-4247 or Ann Schwend at (406) 444-1806.