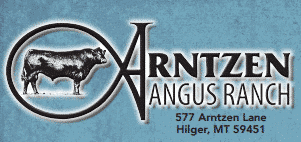 Nelson Livestock Company Annual Bull Sale
Nelson Livestock Company knows a bull's performance is bred on, not fed on. At their annual production sale at the Ranch near Wibaux, Montana highly efficient, growthy, maternal cattle are what you'll find.
Monday, April 6th, 58 Black and Red SimAngus Bulls, 20 Black and Red Simmental Bulls, and 10 never before offered 2-year-old bulls sell, giving you options and solutions to straight breed or utilize heterosis in your herd. Raising Simmentals since 1971!
Bid online with Superior Productions.
For more information click here.