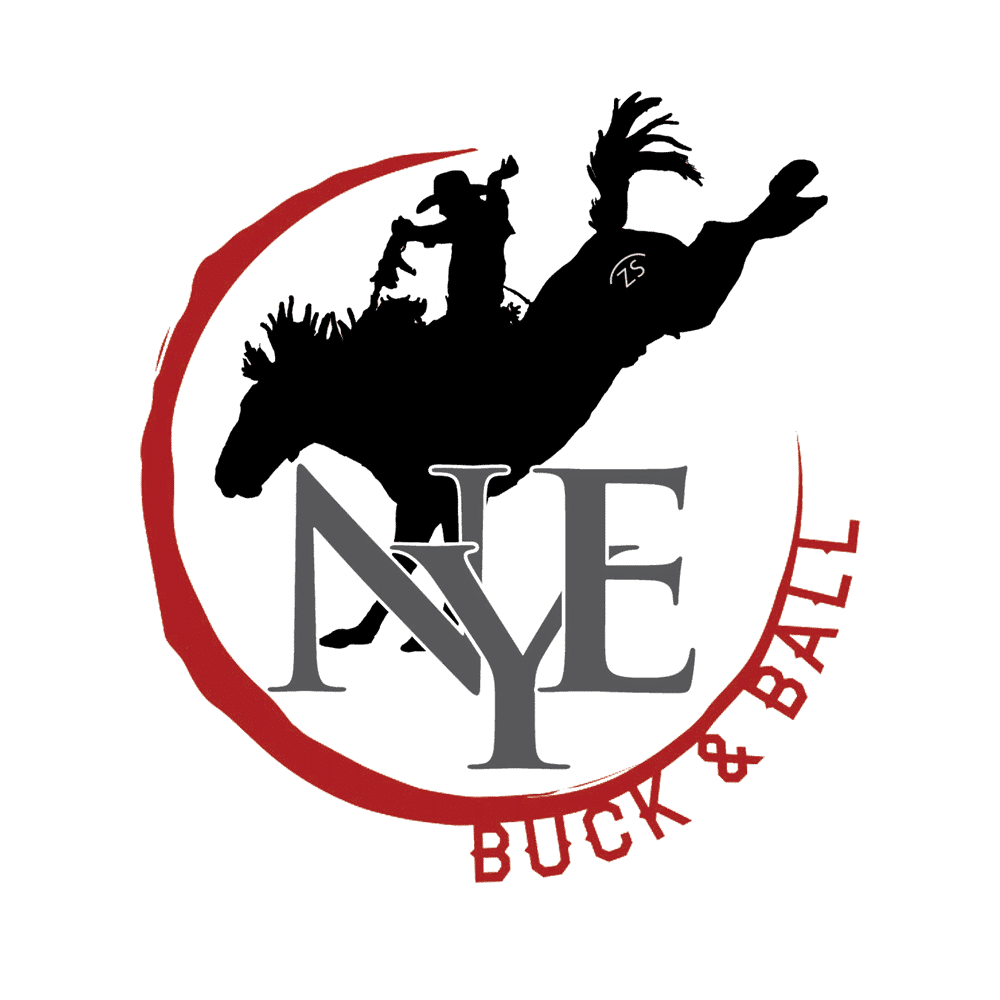 New Year's Eve Buck and Ball
The 19th Annual Kissack Water & Oil's New Year's Eve Buck & Ball along with CINCH will be bringing you non-stop entertainment from great PRCA bucking horses and bulls testing the top 20 PRCA cowboys' athletic ability in the world!
Burch Rodeo has them stacked and is so proud to have their saddle bronc horse of the year, Lunatic from Hell, Professional Lunatic, Pip Squeak, Twisted Cinches, and more top NFR stock contractors will add stellar bucking stock to the three events. The match is set up in a long round and a short round format. Each rider will test his agility in the initial long round. Results of the long round determine which four riders in each event will go on to compete in the short round, with over $60,000 in prize money up for grabs throughout the night.
It's tradition, across the way at the Pavilion, the BUCK may have finished, but the BALL has just begun. Ring in the New Year with Chancey Williams & The Younger Brother's Concert immediately following the rodeo.
4:00pm – Doors open, enjoy Pokey's BBQ concessions & fresh beverages
7:00pm – NYE Buck & Ball
9:30pm – LIVE concert to ring in the New Year at Central Pavilion
Tickets available for: $35 each (3 & under free).
(Cam-Plex Ticking Fees Apply)
Ticket includes the LIVE concert.