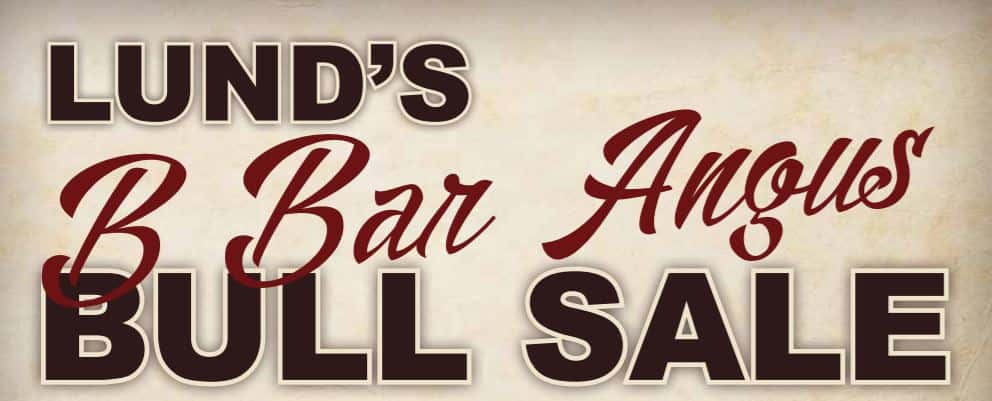 Pine Coulee Bulls Annual Bull Sale
Join Pine Coulee Bulls as they sell 160 yearling Angus bulls at the Wagon Box Ranch in Hardin, Montana Monday, March 9th.
Offering sons out of Pine Coulee Bravo, Pine Coulee Resource, S A V Cutting edge, L D Capitalist and many more industry-leading sires.
Large sire groups and affordable, proven genetics in volume.
Catalog and video can be viewed here. Broadcast live on LiveAuctions.