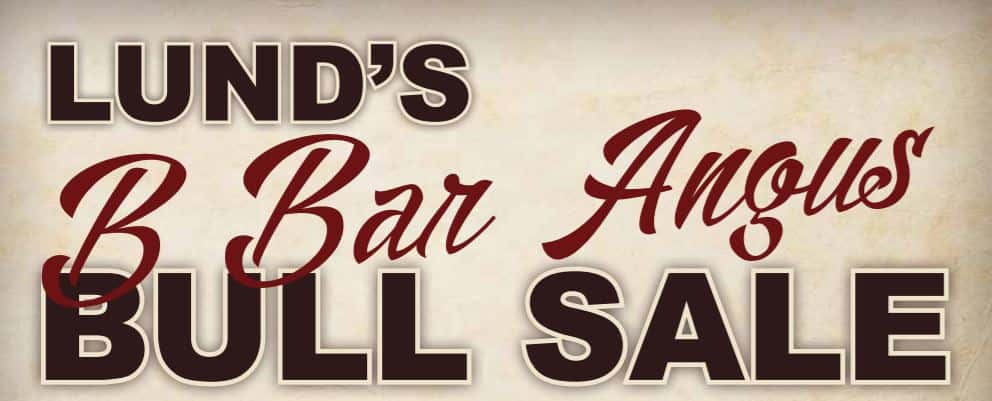 Shipwheel Cattle Company 11th Annual Production Sale
Join Klint & Lori Swanson for the 11th Annual Shipwheel Cattle Company Production Sale December 11th at the ranch south of Chinook.
Offering 105 ranch-raised 2-year-old bulls, 175 bred heifers and 30 head of 2009 born cows. No creep feed, only the top 50% of the calf crop make the sale. Sale begins at 1 pm.