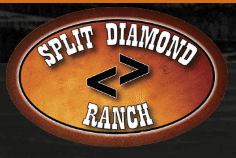 Split Diamond Ranch 29th Annual Value Added Angus Bull Sale
Over 40 years of genetics have gone into the program at Split Diamond Ranch!
Creating premium Angus with a focus on calving ease, high growth, moderate frame size, and strong maternal traits. Cattle built for every level of the cattle industry. All bulls PAP tested and genetically verified!
Selling 130 yearling bulls March 5th at Beaverhead Livestock in Dillon, sale begins at 1 pm.